Afghanistan
Asia-Pacific
Iran
Middle East
Afghans Injured in Kandahar Mosque Attack Taken to Iranian Hospital
A number of people injured in Friday's suicide bomb attack on a Shiite mosque in Afghanistan's southern city of Kandahar are being taken to an Iranian hospital for treatment.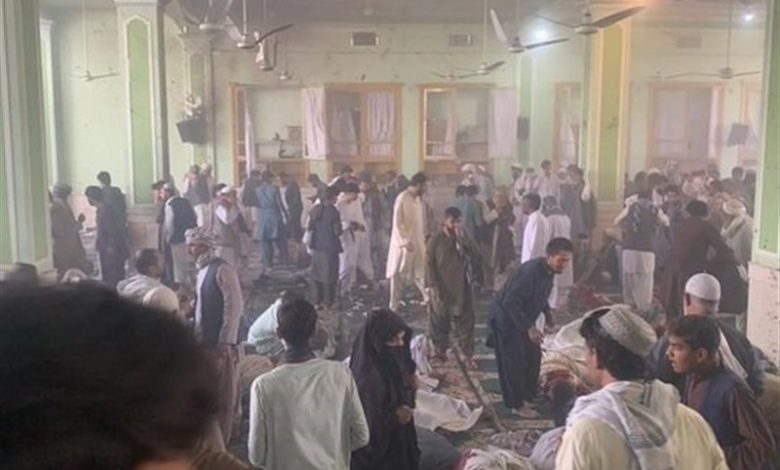 A number of the Shiite Muslims who have sustained serious injuries in the Kandahar mosque attack are being transferred to Iran to receive treatment at a well-equipped hospital.
They have been airlifted to Iran at the request of the Taliban, because of insufficient medical equipment in the Kandahar province.
Government officials say 47 people died in the attack but a community elder named Haji Farhad said the death toll is 63 but can change as still many victims are in serious condition in the hospital.
In a statement posted late on Friday on social media, an offshoot of Daesh terrorist group (ISIS-K aka ISKP) said two of its members shot and killed security guards manning the entrance of the Fatimiya mosque in Kandahar province.
One detonated his explosives at the entrance of the mosque and the other inside, it added.