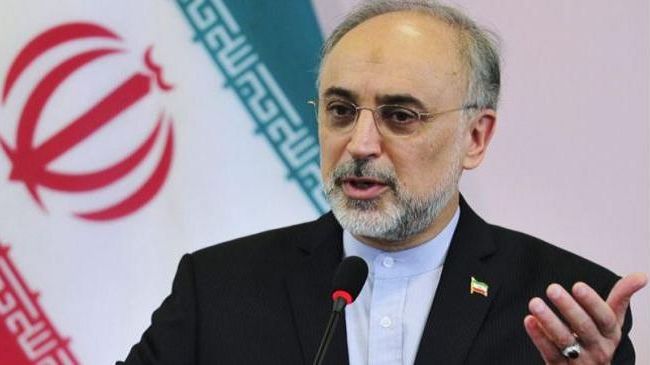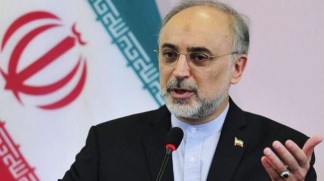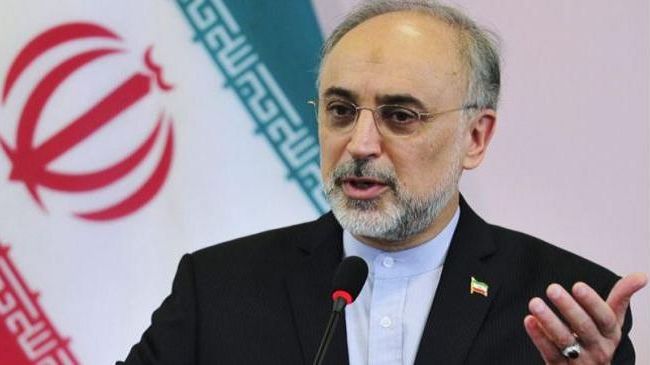 Iranian Foreign Minister Ali Akbar Salehi says the African continent will soon regain the glory and grandeur it deserves.
In a message released on Saturday on the occasion of the 50th African Union anniversary, Salehi said this day marks the resolve of African nations to free themselves from colonialism.
"The great African continent enjoys numerous potentials and opportunities. It has relied on its spiritual and material capacities, and managed to take great strides to liberate itself from the yoke of colonial rule," part of the message read.
Despite all cultural, ethnic, language and racial differences in Africa, African nations have taken praiseworthy measures to realize their common ideals, Salehi pointed out.
The Iranian foreign minister stated that the African continent established itself in global power equations during the second half of the 20th century and African courtiers are now considered pioneers of the struggle against global arrogance and a source of inspiration for other oppressed nations.
"African nations have paid a heavy price for their independence. Iran as the (rotating) president of the Non-Aligned Movement will spare no effort to help Africa's development and progress," the Iranian foreign minister added.
On May 25, dozens of the African Union leaders met in the Ethiopian capital city of Addis Ababa to mark the 50th year since the founding of continent-wide organization.
The celebrations will be followed by a two-day summit which is expected to discuss the ongoing conflict in Mali and find backers for the cash-strapped African Union.