North America
African American NBA stars call Trump 'bum' after he slams critical black athletes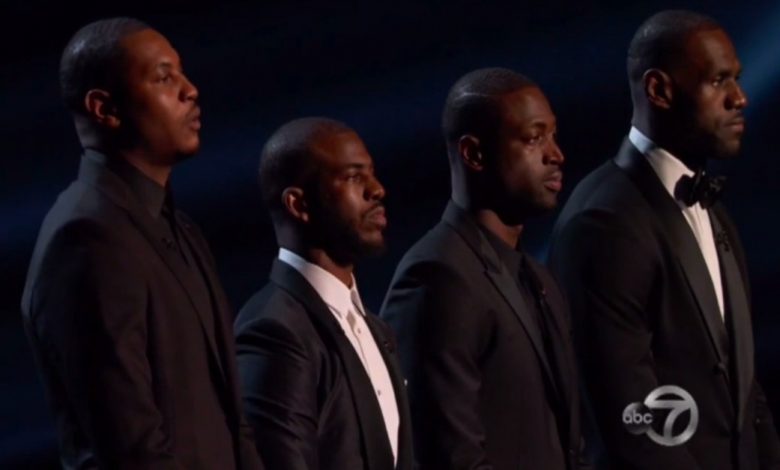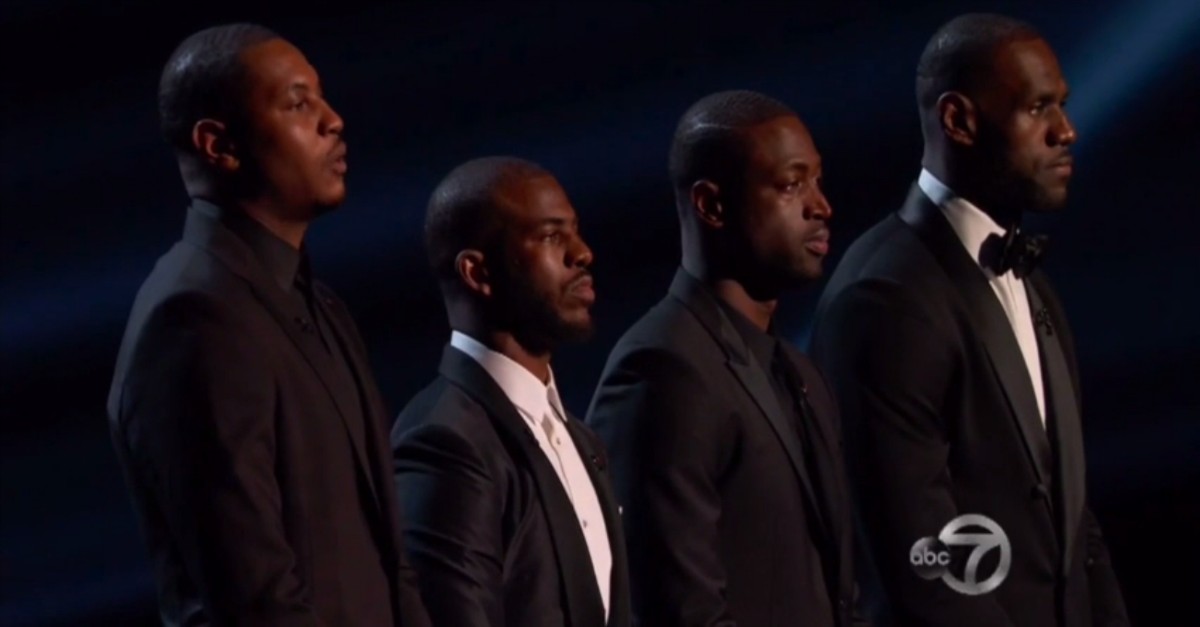 A prominent African American NBA basketball star has described US President Donald Trump as a "bum" after he publicly insulted black athletes that have criticized him or have refused to stand for the national anthem.
Basketball player Stephen Curry of the NBA champion Golden State Warriors, attracted Trump's attention Friday afternoon following reports that he would vote against visiting the White House since "we don't stand for" positions of "our president."
"Going to the White House is considered a great honor for a championship team. Stephen Curry is hesitating, therefore invitation is withdrawn!" Trump reacted in a tweet Saturday.
After his announcement, another famous NBA star, LeBron James of the Cleveland Cavaliers, strongly slammed the US president, saying in a tweet: "U bum @StephenCurry30 already said he ain't going! So therefore ain't no invite. Going to White House was a great honor until you showed up!"
Additionally, Trump used a political rally on Friday in Huntsville, Alabama, to call on team owners of the country's National Football League (NFL) to fire players who protest during the national anthem in the manner of former San Francisco 49ers quarterback Colin Kaepernick, who knelt last season to draw attention to persisting police violence against African Americans.
"Wouldn't you love to see one of these NFL owners, when somebody disrespects our flag, to say, 'Get that son of a b***h off the field right now. Out! He's fired. He's fired!'" Trump said at the rally. "You know, some owner is going to do that. He's going to say, 'That guy that disrespects our flag, he's fired.' And that owner, they don't know it [but] they'll be the most popular person in this country."
He further highlighted his hostile stance against protesting African American athletes on Saturday afternoon, saying in a tweet that, "If a player wants the privilege of making millions of dollars in the NFL, or other leagues, he or she should not be allowed to disrespect our Great American Flag (or Country) and should stand for the National Anthem. If not, YOU'RE FIRED. Find something else to do!"
For many African Americans, the trend has made Trump's true feelings on matters of race clear.
At the Huntsville rally, Trump also called for fans to boycott the NFL in the face of player anthem protests after lamenting new rules penalizing dangerous hits that may severely endanger players' long-term health.
"But do you know what's hurting the game more than that?" Trump said. "When people like yourselves turn on television and you see those people taking the knee when they're playing our great national anthem. The only thing you could do better is if you see it, even if it's one player, leave the stadium. I guarantee things will stop. Things will stop. Just pick up and leave. Pick up and leave. Not the same game anymore, anyway."
Trump's latest remarks is likely to set the stage for potential mass protests on Sunday along the sidelines of NFL football games.