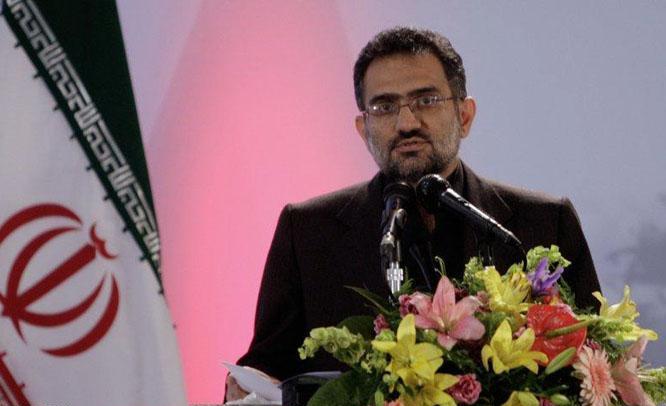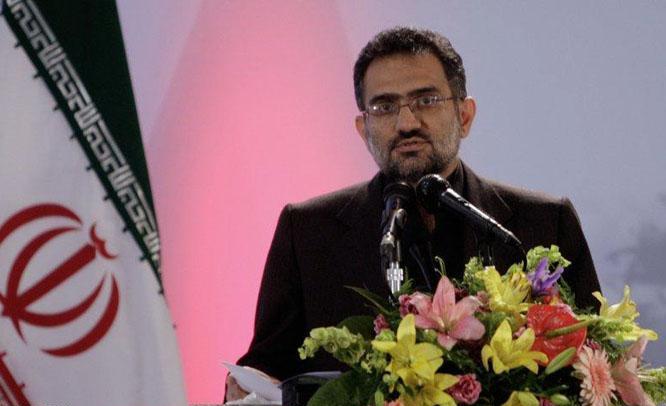 Minister of Culture and the Islamic Guidance said on Monday Africa suffers from backwardness imposed by the colonial powers.
Seyyed Mohammad Hoseini made the remaks in a meeting with Information Dissemination Minister of Democratic Republic of Congo Lambert Mende Omalanga.
Hosseini said that the Westerners and foreigners are coming to Africa for their own interests and exploit these countries natural resources.
He called for expanding cooperation especially on the cultural area between Iran and DR Congo.
Hoseini, noted that, one of the principal policies of Islamic Republic of Iran is to expand and deepen the relations with African nations. 'We, fortunately did well in this regard.'
"We hope that exchange of delegations and the current level of cultural interactions will lead to expanding cooperation with Africa in all fields especially in arts and culture,' Hosseini said.
The Congolese Minister, for his part, emphasized the necessity of breaking the Western media monopoly, urging independent countries to get united in the face of the Western news propaganda.
"The western countries are trying to tarnish the image of Democratic Republic of Congo and misportray my country as unstable," he said.
The Congolese minister's visit to Iran was at the invitation from his Iranian counterpart.
Heading a delegation including the head of the Radio-Television Nationale Congolaise (RTNC) and Director General of L'Agence Congolaise de Presse (ACP) Jean Marie Nianney Longonya, he visited IRNA and IRIB on Monday.