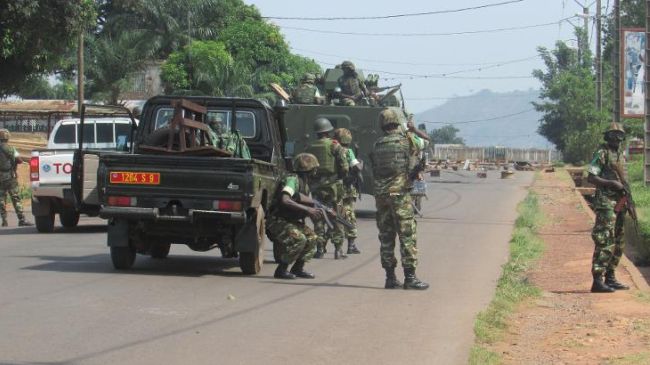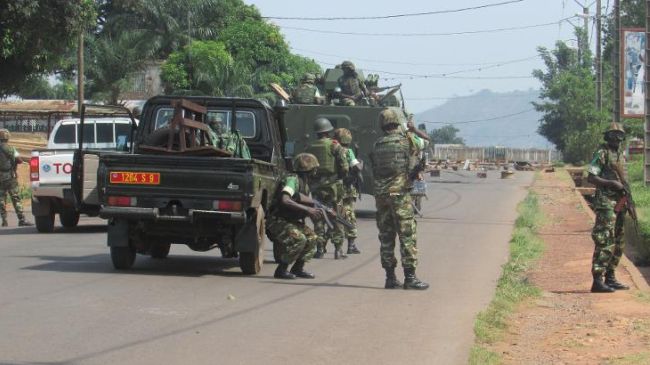 Leaders from 80 African and European countries have gathered in Brussels to hold talks over the growing violence in the Central African Republic.
African and European leaders are expected to take part in a meeting also attended by UN Secretary General Ban Ki-moon later on Wednesday.
Representatives of the 54-state African Union and 28-member EU will then meet for the EU-Africa summit, which will continue on Thursday.
The talks will focus on the ongoing crisis in CAR, illegal immigration and fears of further turmoil.
The summit came a day after the EU announced the launch of a military mission the country. Some 1,000 troops will support French troops currently based in CAR.
Meanwhile, the UN refugee agency (UNHCR) said on Tuesday that it is prepared to help evacuate some 19,000 Muslims who are at risk of attack from anti-balaka Christian militias in the country.
The conflict in CAR erupted after Christian militias launched coordinated attacks on the mostly Muslim Seleka group, which toppled the government last March.
French and African peacekeeping forces are on the ground in the country, but they have been unable to end the carnage and even in some occasions they have been accused of killing Muslims.
France currently has around 2,000 troops in the country, while the African Union has three times that number.
UNHCR numbers indicate that 637,000 people in total are now displaced inside CAR, while 82,000 mostly Muslim Central Africans have poured into neighboring countries in the past three months.