Africa
African forces start moving to central Mali: French FM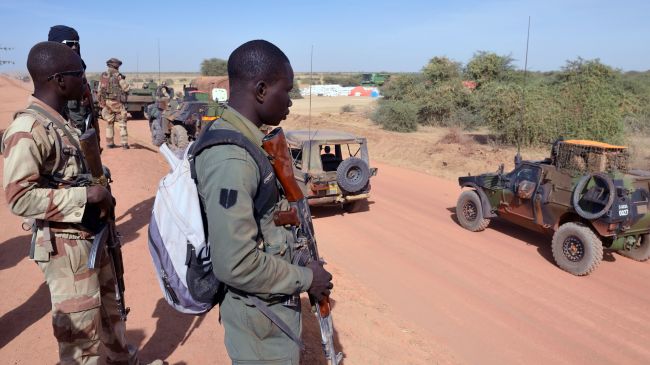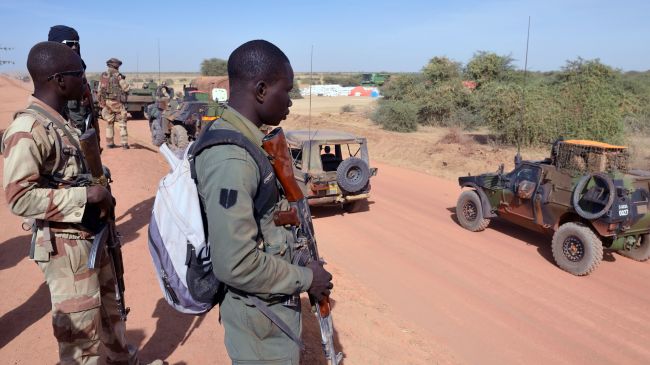 The first group of African troops has begun moving to central Mali to join the French-led war in the West African country, the French Foreign Ministry says.
"A certain number of (African) forces have already started to move towards central towns," Laurent Fabius told a parliamentary committee on Wednesday.
The African soldiers were a contingent of a total of 1,000 troops deployed in the Malian capital Bamako, Fabius said. Troops from Benin, Niger, Nigeria and Togo have been deployed to Mali under the auspices of the Economic Community of West African States (ECOWAS).
"The African force is deploying much faster than expected," Fabius said.
"Obviously that poses a number of logistical difficulties but I have to say that I have seen a very big effort by our African friends," he added.
On January 11, France launched a war on Mali under the pretext of halting the advance of fighters in the West African country.
Presently, France has over 2,100 forces in Mali while its Western allies have provided Paris with logistical support.
France has also received intelligence and logistic supports from the United States.
The US on Tuesday started transporting French troops and equipment from a base in southern France to Mali.
Britain also has already sent two C17 transport planes to support the French war. British Prime Minister David Cameron said on Monday that Britain was considering sending "other transport and surveillance assets" such as drones to Mali.
Canada, the United Kingdom, Belgium, Germany, and Denmark have expressed their support for the French war.
ECOWAS has also pledged to support the French war by sending 5,800 soldiers to Mali.