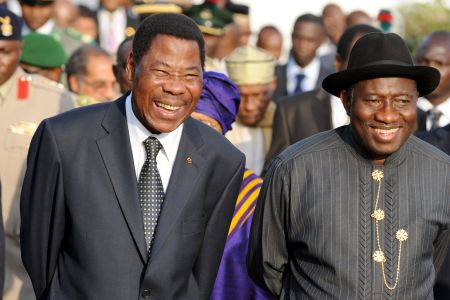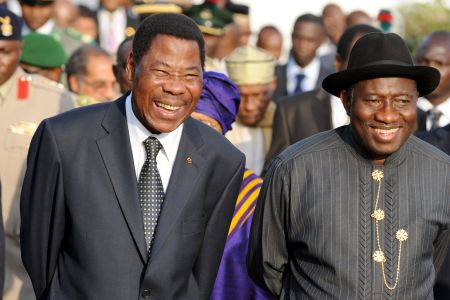 The leaders of West African countries have held a second special emergency summit on the post-election crisis in Ivory Coast in the Nigerian capital.
The leaders of countries including Nigeria, Ghana, Burkina Faso, Togo, Niger, Senegal, Benin, Liberia, Sierra Leone and Guinea-Bissau held talks in Abuja on Friday.
Ahead of the meeting in Abuja, Nigeria's foreign minister said African nations would demand that incumbent President Laurent Gbagbo steps down.
Odein Ajumogobia said there will be no compromise on the demand or any possibility of forming a unity government.
Gbagbo has also received a letter on behalf of the African bloc to immediately cede power.
Nigerian President and the current ECOWAS chairman Goodluck Jonathan has also offered to help Gbagbo and his family to resettle.
Earlier, the Central Bank of West African States blocked Gbagbo's access to finances to pressure him into stepping down.
Gbagbo and his rival Alassane Ouattara have been locked in a standoff since the presidential elections in November. Tensions further escalated after they both claimed victory and appointed separate cabinets.
The UN General Assembly has recognized Alassane Ouattara as the winner of the presidential election in Ivory Coast and announced on Friday that it only accepts Ouattara's representatives as the Ivorian envoys to the UN.
The disputed presidential election has raised the risk of a long power struggle in the country.