Africa
African Union leaders mark 50th anniversary in Ethiopia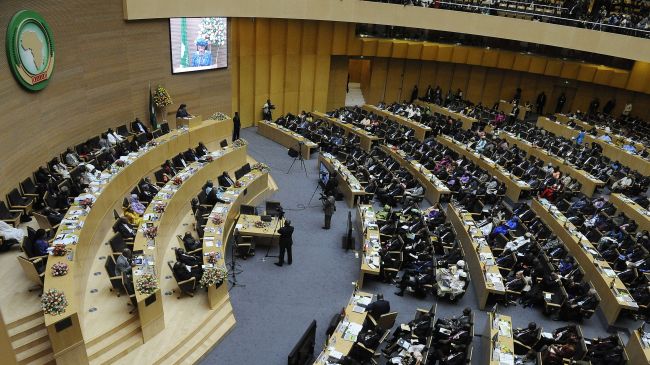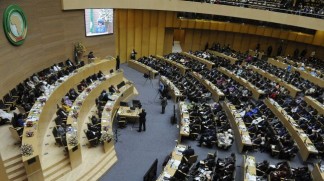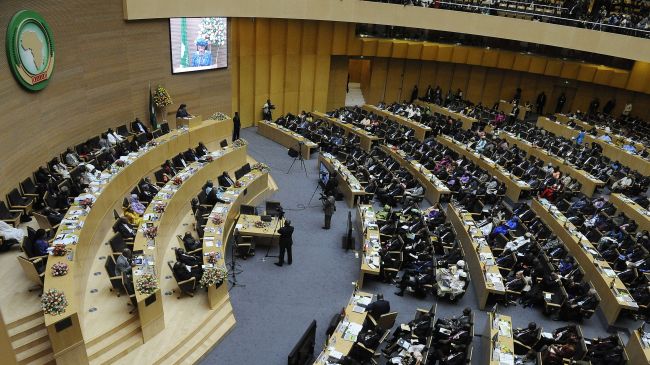 Dozens of the African Union (AU) leaders are meeting in the Ethiopian capital city of Addis Ababa to mark the 50th year since the founding of continent-wide organization.
Media reports say representatives from 54 African Union member states have gathered to mark Africa's independence from colonial rule which swept the continent in 1963.
In his opening speech, AU Chairman and Ethiopian Prime Minister Hailemariam Desalegn said the gathering will look forward to creating an Africa free from poverty and conflict.
"This historic day marks not only a great leap forward in the Pan-Africanist quest for freedom, independence and unity, but also the beginning of our collective endeavor for the realization of Africa's socio-economic emancipation," Desalegn said.
"The major responsibility of the current and future generations of Africans is to create a continent free from poverty and conflict and an Africa whose citizens would enjoy middle-income status," he added.
A delegation from Iran, UN Chief Ban Ki-moon, Brazilian President Dilma Rousseff and US Secretary of State John Kerry are present at the event.
The celebrations will be followed by a two-day summit which is expected to discuss the ongoing conflict in Mali and find backers for the cash-strapped African Union.