Africa
African Union urges end to South Sudan violence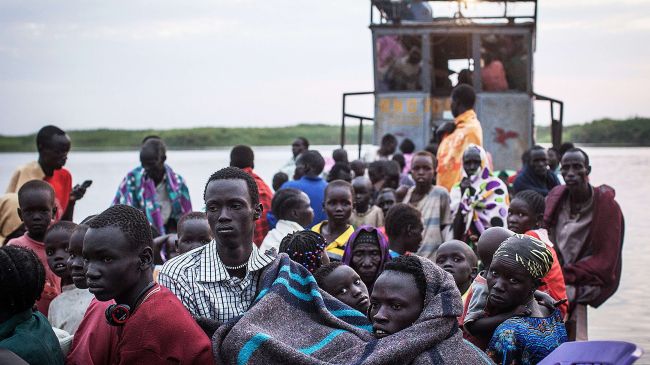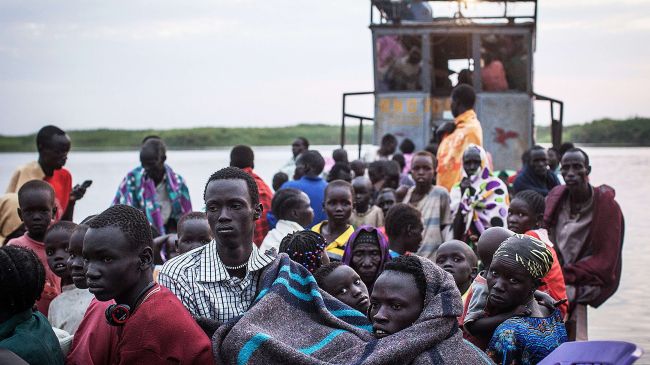 Chairperson of the African Union Commission Nkosazana Dlamini Zuma has called for an immediate end to hostilities and "senseless" killings in South Sudan.
In a statement issued on Saturday, the AU official urged both the South Sudan government and armed rebels to cease hostilities immediately and unconditionally and to sign an agreement to this effect.
"She [Zuma] calls on all the parties to ensure unfettered and secured access by humanitarian agencies to all the people who are in urgent need for assistance, especially women, children and the elderly," the statement read.
The AU chairperson also called for an immediate formation of an inquiry commission to investigate human rights violations and other abuses committed during more than a month of armed conflict in South Sudan.
Zuma called for the inquiry to give recommendations on the best measures to ensure accountability and reconciliation among the country's communities.
Violence erupted in South Sudan on December 15, 2013, after President Salva Kiir accused Riek Machar, a former vice president who was sacked last July, of attempting to stage a coup. The fighting continues despite efforts to broker a ceasefire between the government and the rebels.
Up to 10,000 people are believed to have been killed so far in the violence. According to the United Nations, about 400,000 civilians have also fled their homes in the wake of heavy fighting there.
On January 17, UN Assistant Secretary-General for Human Rights Ivan Simonovic said the conflict in South Sudan has turned into a horrifying human rights disaster.
"The extent of the looting, burning and destruction is hard to grasp for anybody who hasn't been there," Simonovic stated.