Iran
Age of terrorism, extremism over: Rouhani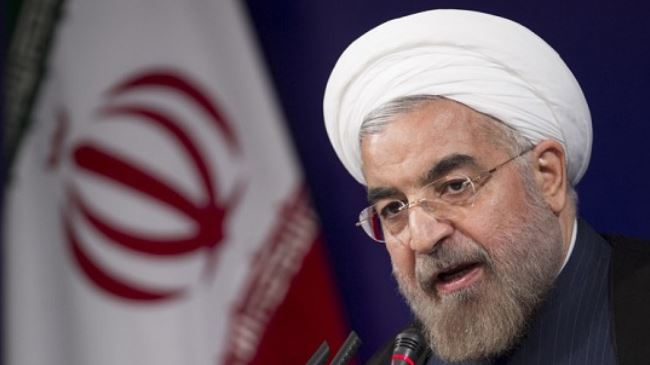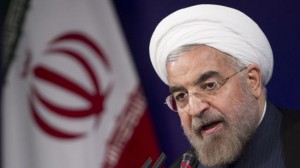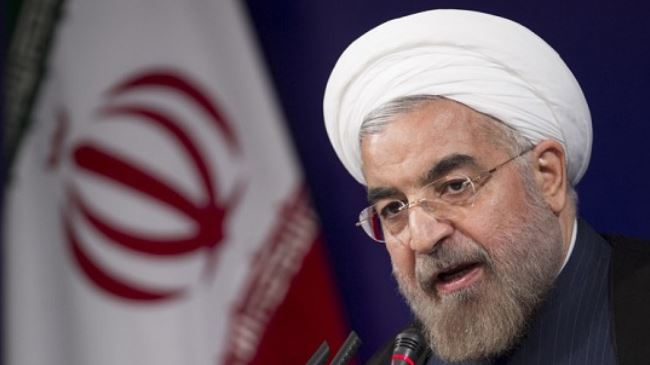 Iran's President Hassan Rouhani has reaffirmed the importance of strengthening cooperation among regional countries to combat terrorists, stressing that the era of violence and terrorism has passed.
"I hope that terrorists would realize the firm determination of regional Muslim governments in fighting terrorism and know that our era is not one of killing and terrorism," President Rouhani said in a telephone conversation with Qatari Emir Tamim bin Hamad Al Thani on Sunday.
He added that Iran and Qatar can make constructive efforts to restore peace and stability to the region in cooperation with each other.
The Iranian president expressed regret over the ongoing insecurity in the region, particularly in Iraq and said, "The issue of extremism and terrorism is a big problem for all regional countries."
Iraqi armed forces have been engaged in fierce clashes with the terrorists, who have threatened to take their acts of violence to the capital, Baghdad. However, advances by the so-called Islamic State of Iraq and the Levant (ISIL) have been slowed down as Iraqi military and volunteer forces have begun engaging them on several fronts.
Iraqi Prime Minister Nouri al-Maliki has stressed that his government remains steadfast in defeating the ISIL Takfiri militants, blaming Saudi Arabia, Qatar and some Arab states of the Persian Gulf for the growing terrorism in his country.
Rouhani called on all Muslim nations in the region to unite and cooperate with each other with the purpose of resolving this problem.
He also urged regional countries to help establish stability and peace through dialog and cordial relationships.
The Iranian president emphasized that the expansion of terrorism in the region would only serve the interests of the Zionists and enemies of the Muslim world.
"We are ready to join hands with all our friend and brother countries in the region to fight the problems of instability and insecurity and restore peace and calm to our sensitive region," the Iranian president pointed out.
The Qatari emir, for his part, said he shares the views of the Iranian president on the ongoing regional crises, adding that Qatar condemns terrorism and calls for unity to eliminate it.
Al Thani warned that the spread of terrorism would be detrimental to all countries in the region.