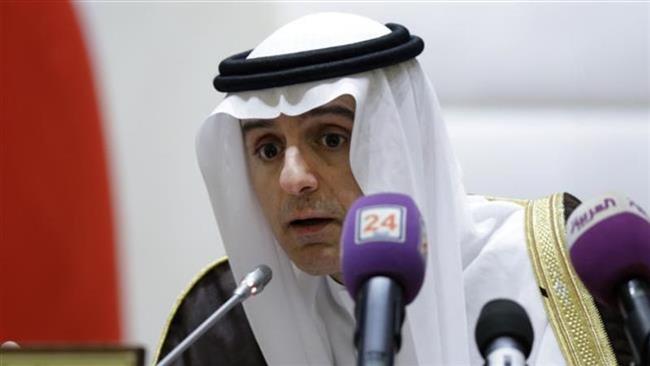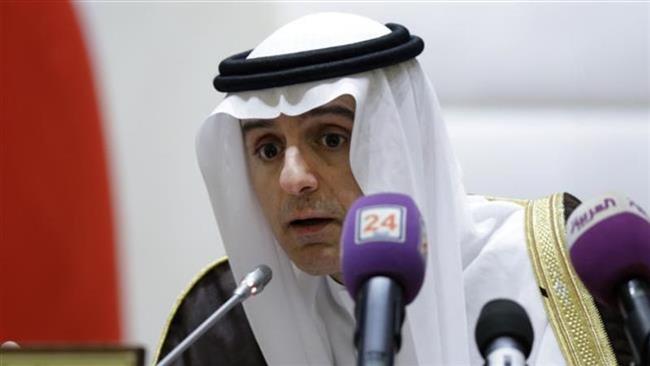 These are some of the headlines we are tracking for you in this episode of On the News Line: 
New Saudi agenda 
Indications appeared in the media this week that Saudi Arabia is trying to act as a mediator between the Israelis and the Palestinians. This is seen in line with the agenda of Riyadh to emerge as a regional powerhouse. The recent top-level meetings by the Saudi King Salman and his son with several heads of states of key Middle Eastern states appear to have been part of the same agenda. The meetings are believed to have been meant to bring the Israelis and the Palestinians to the negotiating table.
'Israel is like a rash'
A member of European parliament is under attack by Israeli lobby groups over her comments on pro-Tel Aviv campaigners. Martina Anderson, an MEP from Northern Ireland, was moderating an event on health issues in the Gaza Strip when she compared lobbying efforts by Israeli groups to the efforts by Palestinian groups: "We know that the Palestinians do not have the same capacity or personnel as the Israelis do. The Israelis are all over this place like a rash – they are lobbying to no end." The comments have sparked an angry response from pro-Israeli lobby groups, describing her as an anti-Semite terrorist.
Turkey, Israel in normalization talks
Turkey and Israel are getting closer to normalizing their relations a few years after ties were strained. The two sides have been holding talks to finalize a reconciliation deal. And Turkish officials have said they have made significant progress to that end. Meanwhile, Israeli Construction and Housing Minister Yoav Galant has said Israel and Turkey are very close to concluding their rapprochement agreement. Galant is the most senior Israeli official to date to speak publicly in a positive way about an imminent reconciliation with Turkey.