Ashura
Ahl ul-Beit World Assembly condemns martyrdom of mourners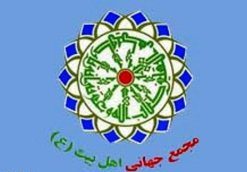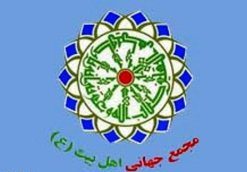 Following the martyrdom of mourners of Imam Hossein (AS) in Afghanistan, Pakistan and Iraq, Ahl ul-Beit World Assembly in a statement called on Muslim scholars and muftis to end their silence on such crimes.
The statement, a copy of which was made available to IRNA, said that those killed in Kabul, Mazar-e Sharif, Kandahar and the other mourners of Imam Hossein (AS) in Iraq and Pakistan had no sin but they displayed their attachment and devotion to Imam Hossein (AS), the third Imam of the infallible Household of Prophet Mohammad (PBUH).
Under the current sensitive juncture when the Muslims in Tunisia, Egypt, Libya, Bahrain and Yemen have awakened and usher a new era in their history, the enemies have understood that the secret to victory of the Muslims is their following the teachings of Quran and Ahl ul-Beit (AS) and are trying to suppress them.
The statement also added that the enemies of humanity have again adopted the outdated policy of 'divide and rule' to promote the sectarian disputes. This will be neutralized only through solidarity between the Shiites and Sunnis.
The so-called human rights advocates and organizations should answer why they have remained silent on the crimes committed everyday and do nothing to prevent them.
Condemning the barbaric acts, the assembly called on the followers of the Ahl ul-Beit across the world to hold rallies and ceremonies to make the voice of the martyrs heard by the world.