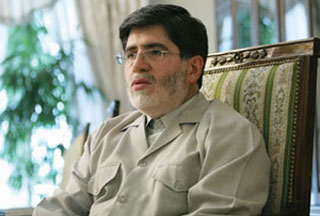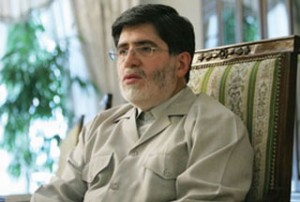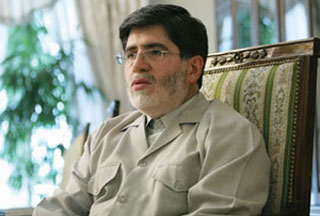 With less than 24 hours until Iranian President Mahmoud Ahmadinejad is to be officially approved for his second term, one of his advisors resigns.
Ahmadinejad's top media adviser quit as the president, whose disputed re-election is to be officially approved by the Leader of the Islamic Revolution on Monday, plans a major reshuffle in his Cabinet.
"I feel ethically obliged to resign from the position of media adviser to the president to let him choose a capable and effective person to this position," Ali-Akbar Javanfekr said Sunday.