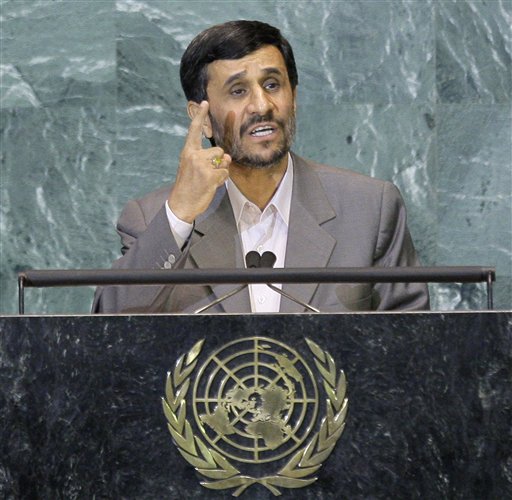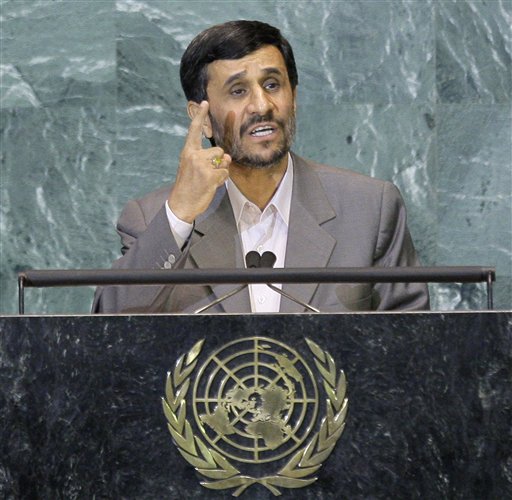 Iranian President Mahmoud Ahmadinejad has opened his speech at the UN General Assembly with a call on world powers to abandon their undemocratic decisions.
In an address to the world body on Tuesday, the Iranian chief executive said that such decisions had created great problems for the world.
Ahmadinejad said the "restoration of justice" in the world requires "honest management," echoing his earlier calls on the UN to allow nations to play a more active role in global affairs.
"Those who only take their own interests into consideration will never be able to bring justice and prosperity to the world," he said.
"We should name the second decade of the millennium 'The Joint Management of World Affairs by the UN,'" Ahmadinejad said.