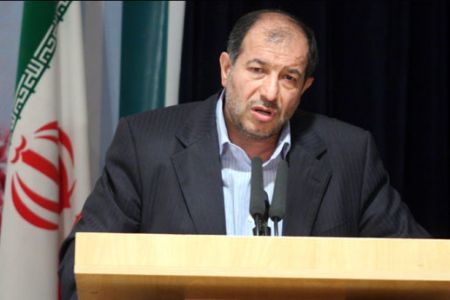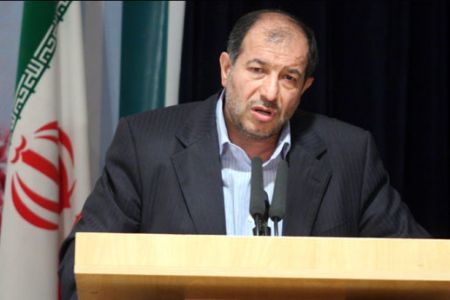 Iran's Interior Minister Mostafa Mohammad-Najjar says President Ahmadinejad's visit to Beirut has foiled US and Israeli plots to form a new Middle East.
"Ahmadinejad's visit to Lebanon foiled the US and Israeli plot to introduce a new Middle East, and the [Iranian] president laid the foundation for a revolutionary and Islamic region," Mohammad-Najjar said on Monday.
Ahmadinejad arrived in Beirut on Wednesday for a two-day visit and was warmly received by the Lebanese people. He held talks with the country's senior officials, discussing regional issues as well as bilateral relations.
During his visit, which came upon an invitation from Lebanese President Michel Sleiman, the Iranian president met with the country's top officials, political leaders, academics, and university students and addressed large crowds of people in Beirut and southern Lebanon.
"Lebanese leaders have stressed that Ahmadinejad's visit to Lebanon has resolved disagreements in the country and created a friendly and cooperative atmosphere, which has led to unity and solidarity in Lebanon," ISNA quoted Mohammad-Najjar as saying.
A number of Lebanese movements, such as Hezbollah and Amal, issued a joint statement expressing gratitude to the Iranian President for his assurances of support for the Lebanese people.
Iran has always supported stability and peace in Lebanon, and has expressed its readiness to provide economic and even military support for the Lebanese government and people, he added.