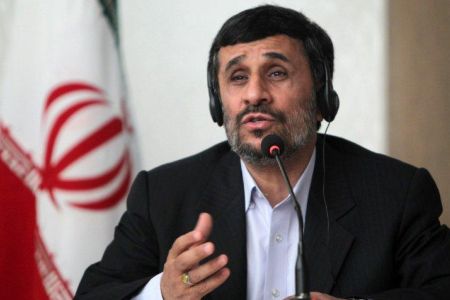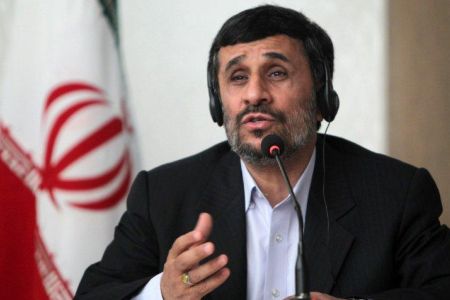 As the US has asked Turkey to host a NATO-planned missile system on its territory, Iranian President Mahmoud Ahmadinejad lashes out at NATO for adopting policies based on false information.
"We regard NATO decision-makers as politically backwarded and their decisions are of no significance to us because they are incapable of playing a role in future developments," said President Ahmadinejad in a Thursday press conference in the Azeri capital of Baku, quoted by IRNA.
"Experience shows that NATO leaders have had a wrong interpretation of international events and all their decisions are based on false information," he added.
The Iranian chief executive, however, emphasized that "nations today have awakened and demand justice and respect, and missile shields cannot impede their thought process."
The remarks came in the wake of a warning by Head of the North Atlantic Treaty Organization (NATO) Anders Fogh Rasmussen against mentioning Iran's name as a threat in the NATO missile system plan.
Despite the US pressure, Rasmussen reiterated his refusal to name Iran as a motive for placing the missile system in Turkey.
"The fact is that more than 30 countries have or are aspiring to get missile technology. There is no reason to name specific countries, because there are already a lot of them," Rasmussen said in Brussels on Monday.
Turkey will announce its final decision on the missile system at the November 18-19 NATO summit in the Portuguese capital, Lisbon.
Although a NATO project, the so-called "defense shield" system has mainly been planned and sponsored by the United States.