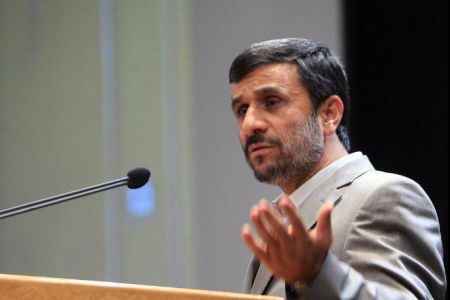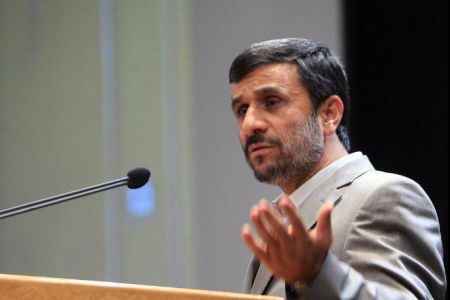 Iranian President Mahmoud Ahmadinejad has criticized the current world order for provoking arms races to establish domination over nations.
"There is no doubt that many acts of aggression as well as arms races are for the purpose of establishing domination, making financial profits, capturing markets and plundering the resources and gains of nations," President Ahmadinejad said Wednesday.
The Iranian president said today's world feels the need to bring about a change in the current world order and called for a new world order based on "justice, love and respect."
He added that any management system founded on "unilateralism" will only create division among different countries.
He concluded that any management system built on a foundation other than respect and love will end up as bullying.