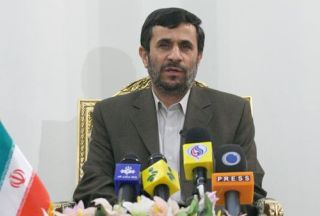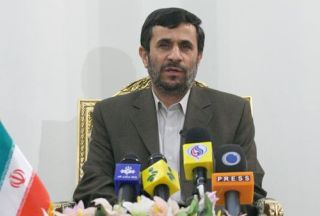 The Iranian president begins an African tour which will take him to Mali and Nigeria, where he is to attend a summit of the Group of Eight Developing Countries (D8).
Mahmoud Ahmadinejad arrived in the Malian capital of Bamako on Tuesday to discuss issues of mutual interest with the African country's officials. He will then fly to Abuja to attend the D8 summit on Thursday.
Bangladesh, Egypt, Indonesia, Iran, Malaysia, Nigeria, Pakistan and Turkey are the D8 members.
Speaking to reporters before leaving Tehran, Ahmadinejad expressed hope that the D8 can take effective steps towards establishing a world order based on justice.
The group is expected to discuss ways to cushion the effects of the global economic recession and climate change.
Ahmadinejad said the D8 countries had about one billion people, and added, "The group's wide economic facilities and its great scientific abilities could lead to the formation of a powerful economic, cultural and political bloc."
"The great economic crisis, the fall of political powers and the need to establish a world order based on justice will be discussed in the summit," the Iranian president said.