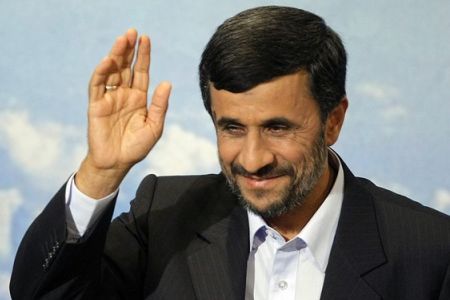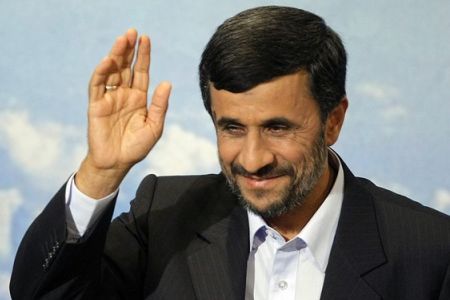 Iranian President Mahmoud Ahmadinejad has hailed some of his advisors for their cooperation and services during their tenure.
In a letter of appreciation, Ahmadinejad thanked the advisors for their compassionate and effective services, the Iranian president's official website reported on Sunday.
The advisors, who were mentioned in the letter, are Mojtaba Rahmandoust, Abolfazl Tavakoli Bina, Mohammad Reza Etemadian, Seyyed Kazem Vaziri Hamaneh, Mohammad Sattari Vafaei, Mehdi Chamran, Mohammad Rouyanian, Ali Montazeri, Mehdi Shahid Kalhor, Ali Asghar Zarei, Mehdi Mostafavi, Davoud Danesh Jafari, Ali Akbari and Sousan Keshavarz.
The Iranian president further wished his advisors well-being, prosperity and future success under the auspices of the Almighty God in other service areas.