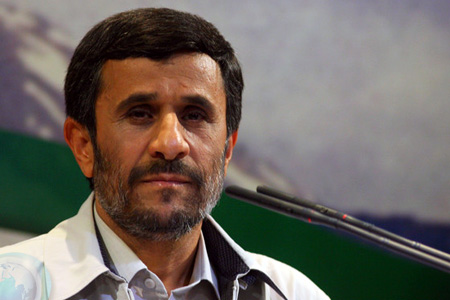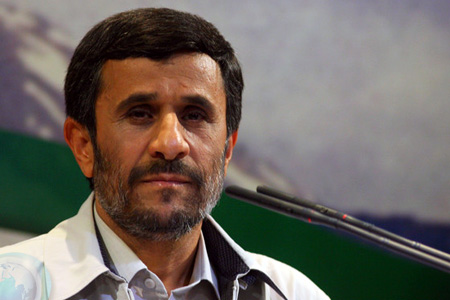 Iran's President Mahmoud Ahmadinejad has described the formation of the new government in Iraq as a great victory for the Iraqi nation, vowing support for the country.
In a phone conversation with his Iraq's counterpart Jalal Talabani on Saturday, Ahmadinejad congratulated his reinstatement and expressed hope that through unity Iraqi factions will succeed in restoring the country's proper status in the region.
"Iran has always supported Iraq's security and unity, and will stand beside the Iraqi nation to the end," Ahmadinejad said.
Talabani praised Iran's role in establishing peace and security in Iraq and said, "The formation of Iraq's new government, despite the efforts of ill-wishers, was the victory of the will of the Iraqi people."
After eight months of political deadlock, Iraq's main factions recently reached a power-sharing deal and agreed to form a national unity government.
The deal on top government posts brings together Shias, Sunnis and Kurds in an arrangement similar to the previous Iraqi government, which can help prevent religious or ethnic conflict in the country.
According to the agreement, Iraq's incumbent Prime Minister Nouri al-Maliki's alliance will stay in office for another term, while Talabani from the Kurdish alliance will remain president.