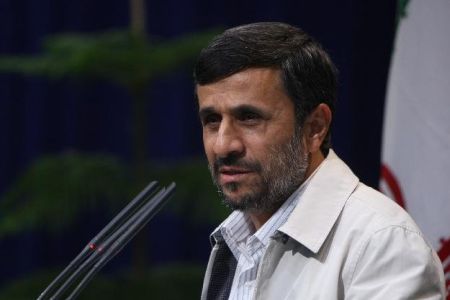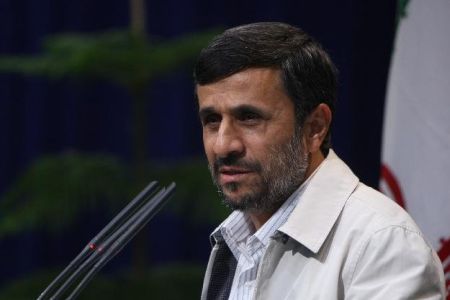 Iranian President Mahmoud Ahmadinejad says hegemonic powers are already collapsing, reiterating that an Islamic awakening is spreading across the world.
"The human society is moving rapidly forward and today's hegemonic powers, which are unrivaled in corruption, pillage, massacre and crimes, are already collapsing," President Ahmadinejad said during a visit to the central Iranian city of Qom on Thursday.
"An Islamic awakening is taking place in the world. A major movement is underway and we can see its signs in every corner of the globe," he went on to say.
The Iranian chief executive praised the role of clerics in inviting societies to salvation and prosperity and said that on account of clerics' efforts and sacrifices, a global movement based on divine values is spreading all across the world.
President Ahmadinejad added that the Islamic Republic of Iran had two major global missions; specifically, setting an example for the world and disseminating divine ideas as widely as possible.