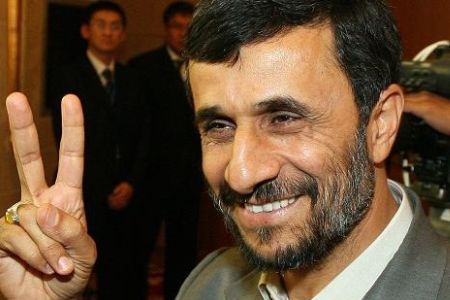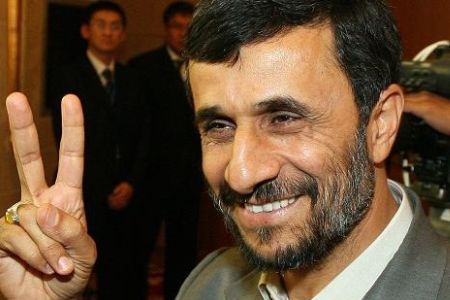 Iran's President Mahmoud Ahmadinejad has expressed readiness for face-to-face talks based on justice and mutual respect with his US counterpart Barack Obama.
"We will put the solutions to world issues on the table, and see who has a better approach," Ahmadinejad said on Monday, adding that if Obama's ideas are righteous Iran will accept them.
The Iranian president went on to say that he is ready to hold talks with President Obama "in front of the media" at the end of September, when he plans to go to New York to attend the UN General Assembly, Mehr News Agency reported.
He made the comments in an address to a gathering of Iranian expatriates in Tehran on Monday.
Ahmadinejad also criticized Obama for giving too much value to Israelis, saying that the US administration must determine whether the Zionists dominate it or it is dominating the Zionist regime?