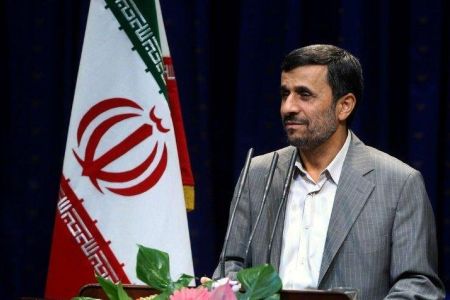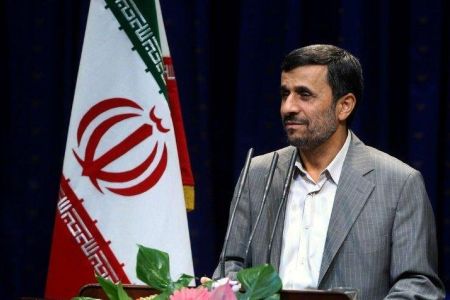 Despite Western-imposed sanctions targeting Iran's energy and financial sectors, Iranian President Mahmoud Ahmadinejad says the Islamic Republic is capable of meeting its needs at home.
"We believe that all parts related to Iran's oil industry can be produced inside the country. We hope to promise that all needs of the oil industry will be met inside Iran within the next few years," Ahmadinejad said in a meeting with senior managers of Iran's oil industry on Monday.
The Iranian chief executive further called on oil officials to "complete the process of nationalization of Iran's oil industry."
"Iran's oil industry will be completely nationalized when all oil production procedures and its turning into goods with added value will be carried out in the country."
President Ahmadinejad added that Iran's efforts to make progress in oil and gas industry are aimed at making unjust relations of world's economic powers history and establishing justice.
He praised the nationalization of Iran's oil industry as among the greatest events in the country's history.
"This decision did not have only political aspects while it had influence on the destiny of Iran and many other countries in the region," he explained.
"However, the process has not been completed yet because two factors make the oil industry being influenced by foreign powers," he went on to say.
President Ahmadinejad pointed out that oil prices are still under the influence of foreign powers which are major oil customers and added that current oil prices are not real.
"We cannot say that Iran's oil industry is completely nationalized by the time that all processes of oil exploration, exploitation, production and the turning of oil and oil products into goods with added value are carried out by Iranian experts," he concluded.