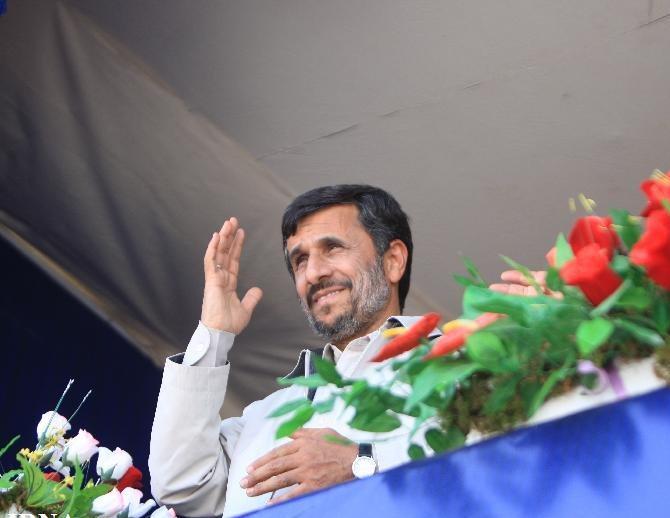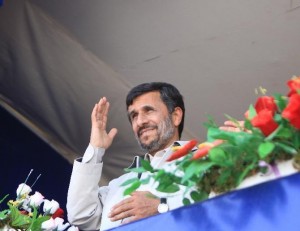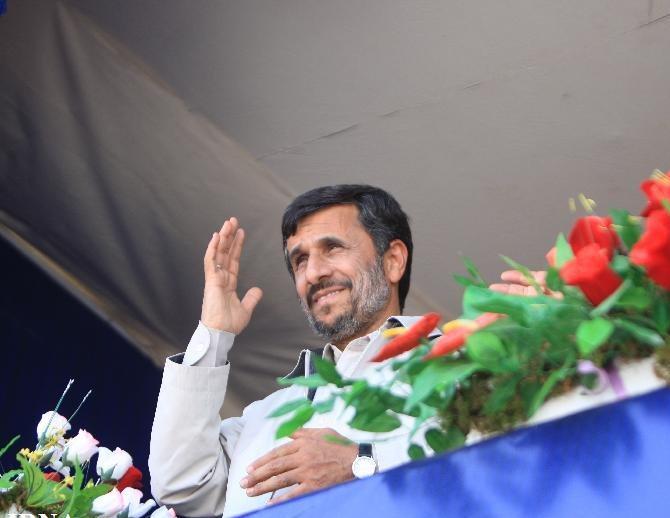 President Mahmoud Ahmadinejad said Iran is planning to export petrol as of next year.
The president made the remark Wednesday morning while addressing a large gathering of people in the town of Varamin in southeast Tehran.
Ahmadinejad's visit to the town takes place as part of the fourth round of his provincial visits which he initiated when he first took office in 2005.
In his remarks, the president outlined the situation of the country's targeted subsidiary plan and hailed the way it was manipulated and also its outcomes.
He called on the people to be vigilant towards plots of enemies who are trying to picture the plan as a failed program.
Ahmadinejad stressed that the Iranian economy was facing no problems and was moving forward smoothly.
He said the dropping rate of petrol consumption in the country was just one gain of the targeted subsides plan which has enabled the country to save dlrs 15 billion on petrol costs.