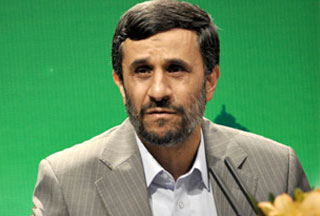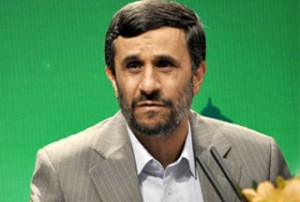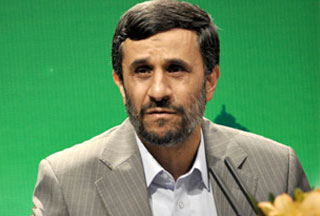 With eyes set on the Iranian president to form his new Cabinet, Mahmoud Ahmadinejad discloses the names of six members of the new line-up in a televised address.
Speaking on state television on Sunday, President Ahmadinejad nominated Ali-Akbar Mehrabian as the Minister of Industry and Mines, Seyyed Shamseddin Hosseini as the Minister of Economy, Hojjatoleslam Heidar Moslehi as the country's Intelligence Minister and Mohammad Abbasi as Iran's Minister of Cooperatives.
President Ahmadinejad went on to announce that he will make use of at least three women ministers in the new government.
He named Fatemeh Ajorlou as the Minister of Welfare and Social Security and Marzieh Vahid-Dastjerdi as the Iranian Health Minister.
If approved by Parliament, the Islamic Republic will witness for the first time the presence of more than one woman minister in a Cabinet.
The move to name the ministers comes as Iranian lawmakers have criticized the president for not 'consulting' with them before considering nominees for the ministerial positions.
During his first term in office, President Ahmadinejad was repeatedly lambasted for frequently reshuffling the Cabinet and for making use of ministers who lacked experience.
The removal of "too many" Cabinet members outraged his Principlist allies with many insiders going as far to question the legitimacy of the administration.
On Sunday, Ahmadinejad vowed that "there will be some [more] young people and at least another female minister in the cabinet."
He must announce the complete list of his ministers before Thursday. Lawmakers will discuss the nominees when Parliament re-opens on Sunday.