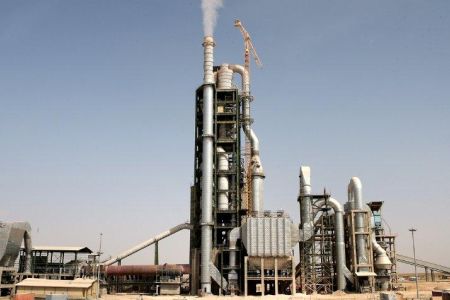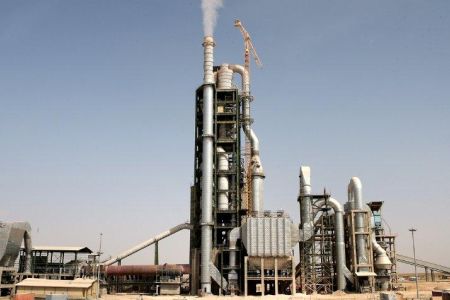 Iranian President Mahmoud Ahmadinejad has inaugurated a cement factory in Iran's central Province of Qom with the annual production capacity of one million tons.
Neizar cement factory, which was launched in the presence of President Ahmadinejad and Iran's Minister of Road and Urban Development Ali Nikzad on Monday, has been set up at a cost of USD 145 million.
The factory is expected to create more than 200 direct and 3,000 indirect job opportunities.
Meanwhile, the Iranian president also launched 5,830 residential units in Qom province.
Earlier in August, Iran's Minister of Industry, Mine and Trade Mehdi Ghazanfari said Ian's annual capacity of cement production would surpass 80 million tons by the end of the current Iranian calendar year (on March 21) by launching new cement factories in the country.
Ghazanfari put the country's cement production at 74 million tons.