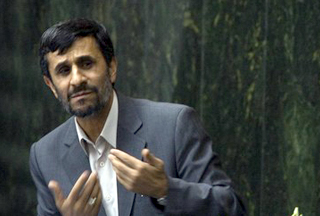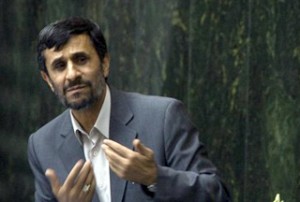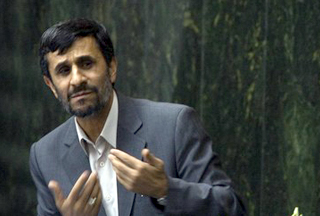 An aide to President Mahmoud Ahmadinejad says the Iranian official plans to travel to New York to deliver a speech at the annual meeting of the United Nations General Assembly.
The visit, which will be President Ahmadinejad's first trip to the West since he took office after the June 12 presidential election, will take place on September 23.
Since his election in 2005, the Iranian president has regularly attended UN summits at the United Nations headquarters in New York and delivered controversial speeches.
"The president's trip to New York is still on his agenda and relevant officials here in Tehran are working on the necessary preparations," President Ahmadinejad's media adviser Ali-Akbar Javanfekr told Reuters on Tuesday.
"The date of his arrival there and the length of his visit depend on coordination between Tehran and the United Nations. This is the same for the day of his speech," he added.
The visit will also coincide with a September deadline set by the United States for Iran to respond to an offer of negotiations to resolve the nuclear dispute.
In reaction to the deadline, Iran said on Tuesday that it had prepared an updated nuclear package and was ready to hold talks with world powers on its nuclear program.
The package will be offered to the veto-wielding members of the United Nations Security Council — Britain, China, France, Russia and the United States plus Germany (P5+1).
Iranian authorities have not elaborated on the contents of the proposal.