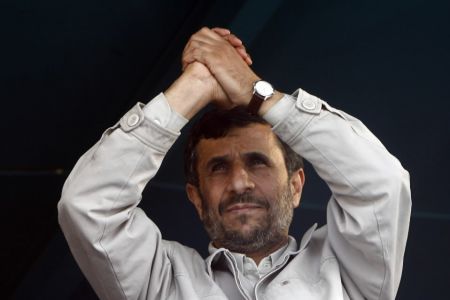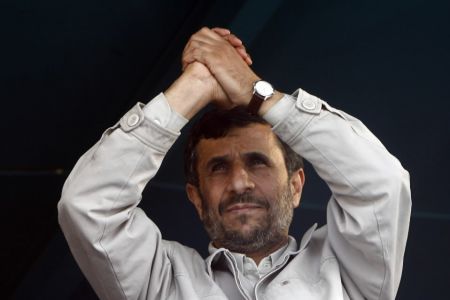 According to an annual poll conducted by the Maryland University, Iranian President Mahmoud Ahmadinejad is among the most popular world leaders in the Arab world.
The results show that the most admired leaders among Arabs are Hezbollah Secretary General Seyyed Hassan Nasrallah, Iran's Ahmadinejad, Venezuela's Hugo Chavez and Syria's Bashar al-Assad.
The poll also reflects the disillusionment of participants with American policies in the Middle East, as nearly two-thirds voted against US President Barack Obama.
This is while in April and May 2009, 51% of the respondents in the six surveyed countries expressed optimism about American policy in the Middle East with Obama's leadership. In the 2010 poll, only 16% were hopeful, while 63% were discouraged.
The United States and Israel were listed as the region's worst enemies, while only 10 percent perceived Iran as a threat.
This year's poll, which is conducted by the US University of Maryland in conjunction with Zogby International, surveyed 3,976 people in Egypt, Saudi Arabia, Morocco, Jordan, Lebanon and the United Arab Emirates from June 29-July 20, 2010.