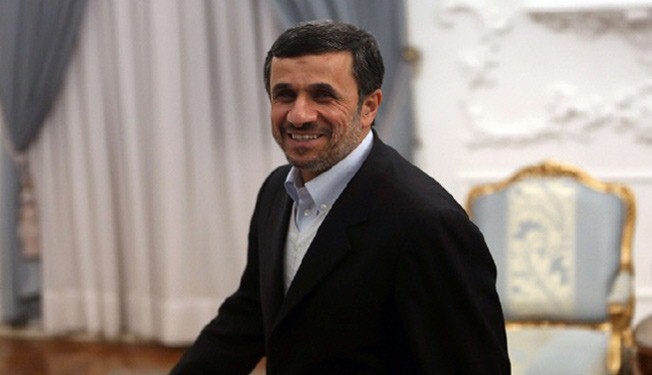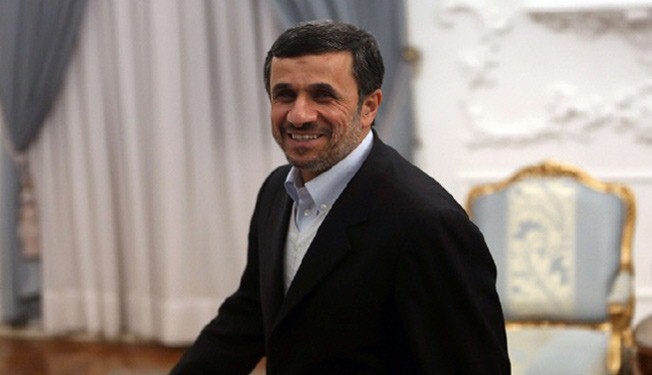 Iranian President Mahmoud Ahmadinejad is set to make a two-day visit this week to neighbouring Iraq, Prime Minister Nuri Al-Maliki's spokesman said on Sunday.
Ahmadinejad was invited by President Jalal Talabani, but will be hosted by Vice President Khudayr Al-Khuzaie, as Talabani is abroad for medical treatment, Ali Mousawi said.
The outgoing Iranian president, who arrives on Thursday, will also meet Maliki, Mussawi said.
Ahmadinejad, whose term ends early next month, will also make a visit to the shrine of Imam Hussein (as) in Karbala and that of Imam Ali (as) in Najaf, Mousawi said.