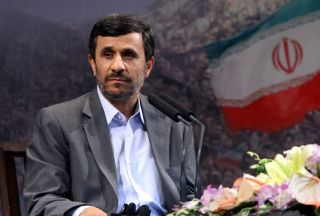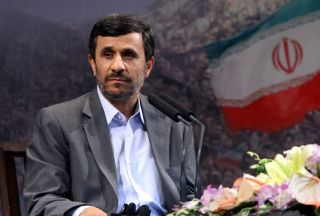 Iranian President Mahmoud Ahmadinejad is scheduled to travel Africa for a two-nation tour as part of his plans to attend a D8 meeting, reports say.
The president plans to visit the Nigerian capital, Abuja, to take part in a conference for a group of eight developing countries known as the D8, Mehr news agency reported on Thursday.
He also will pay a one-day visit to Bamako to discuss mutual ties with Malian top-ranking officials.
Iran's ambassador to Nigeria, Khosro Rezazadeh, confirmed Ahmadinejad's planned visit, but declined to offer further details, the Associated Press reported.
The Iranian president made similar visits to Uganda and Zimbabwe in April.