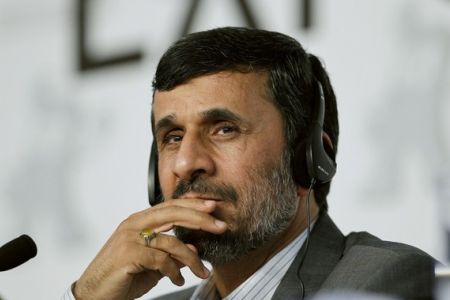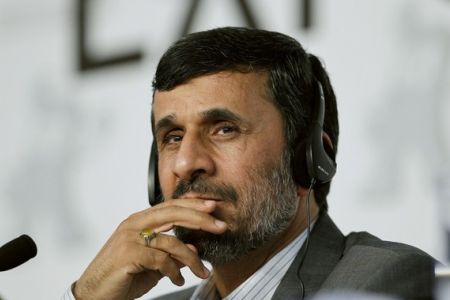 Iranian President Mahmoud Ahmadinejad is scheduled to visit New York to attend a UN General Assembly meeting on disarmament, the UN chief says.
The UN Secretary General Ban Ki-moon noted that the meeting will be held on Sep. 24.
The UN chief will discuss Iran's nuclear program with the country's top officials during the forthcoming session of the UN General Assembly, reports say.
Ban also called for further cooperation on the part of the Islamic Republic to help resolve the standoff with the West over the country's nuclear program.
"On numerous occasions I have been urging and use this opportunity to urge again Iran to extend its cooperation [with the International Atomic Energy Agency] and to resolve all outstanding issues," RIA Novosti quoted him as saying.
"I will have an opportunity to meet with the officials from the Iranian leadership, possibly with the President of Iran during the General Assembly," he added.
Iran maintains its insistence on exercising its legitimate rights to pursue a civilian nuclear program and has fiercely rejected Western allegations that it may be after nuclear armaments. The Islamic Republic has also repeatedly called for a global nuclear disarmament, a call ignored by the very nuclear powers that accuse Iran of trying to develop nuclear weapons.
The 65th session of the UN General Assembly will open in New York on Tuesday.
Created in Geneva in 1978, the Conference on Disarmament negotiated biological and chemical weapons conventions but has been unable to carry out significant work since 1998 because members could not agree on priorities.