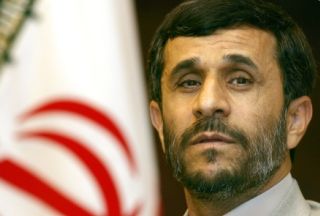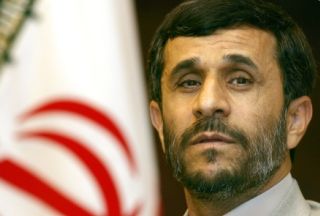 The Iranian president says Iran and Mali can have 'fruitful' and 'constructive' cooperation, adding the two sides enjoy enormous potential to work together closely on different fronts.
Mahmoud Ahmadinejad told Malian Prime Minister Modibo Sidibé on Wednesday that Tehran is set to enhance its relations with Bamako in various areas, reported IRNA.
The visiting Iranian president underlined Iran-Mali cooperation will not only serve the interests of both sides, but benefit the region as well.
"There is huge potential for development in Mali's agriculture sector which can turn the nation into a major exporter (of agricultural produce)", added President Ahmadinejad.
The Malian premier, in turn, touched upon flourishing Tehran-Bamako ties, expressing hope the two sides will forge closer cooperation in different fields.
He then laid emphasis on promotion of mutual cultural relations, and underscored culture can bring the two nations closer together.
Heading a high-ranking delegation, the Iranian president arrived in Mali on Tuesday for a 24-hour visit.