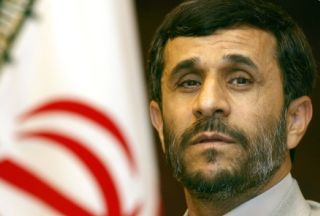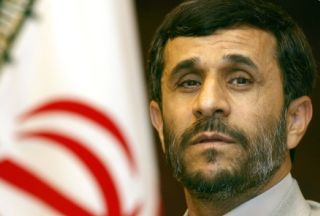 Iran's president says US and NATO forces offer financial and material support to terrorists, yet US President Barack Obama, ironically enough, sends a condolence message on the recent deadly terrorist attacks in southeast Iran.
Mahmoud Ahmadinejad said on Sunday that US troops in Afghanistan and Pakistan sponsor such acts of terror, reported IRNA.
"No grouping other than US-backed terrorist groups which are devoid of human feelings can commit such acts," added President Ahmadinejad.
The president further called on the Iranian Foreign Ministry to follow up the terror attack through the Pakistani government.
"We are friends with the Pakistani nation, … but the Pakistani government should be held accountable", he said.
Mahmoud Ahmadi also instructed his office to lodge a complaint with international circles base on the 'existing documents', and follow up on NATO and Israel's cooperation with the terrorists.
"The puppeteers pulling the strings in this show will get nothing", President Ahmadinejad said.
"Such aggressive policies will only fuel public hatred", he underscored.
Two bombs were detonated in quick succession in front of the Zahedan Grand Mosque in the southeastern province of Sistan-Baluchestan last Thursday.
At least 27 people lost their lives and more than 100 others were injured in the terrorist act.