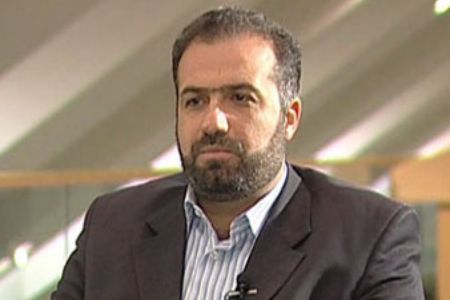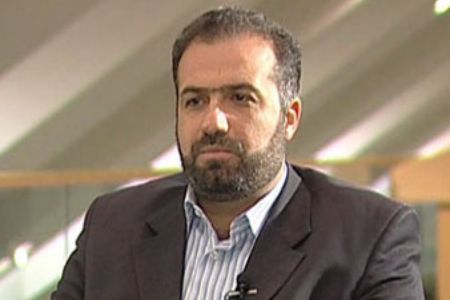 A senior Iranian lawmaker says the historic welcome extended to the Iranian President Mahmoud Ahmadinejad during his recent visit to Lebanon has downplayed Western propaganda against Iran.
Spokesman for the Iranian Parliament (Majlis) National Security and Foreign Policy Commission Kazem Jalali told IRNA on Saturday that Lebanon's unprecedented reception of President Ahmadinejad undermined the West and Israel's expansive media hype.
"The historical Lebanese greeting sneered at the propaganda campaign," he went on to say.
The Iranian lawmaker also stressed that the Lebanese rejected as baseless and unreasonable the recent accusations by the West and Israel that the Islamic Republic is interfering in Beirut's internal affairs.
"The Lebanese nation sees the Iranians as friends and as standing by their side and showed the Western media that this visit was on their own wish," he further explained.
Jalali also drew a comparison between the Iranian president's visit and any other Western leader and said, "Which of the regional or extra-regional officials have ever received such a warm welcome in their visit to Lebanon?"
He also pointed out that "Western leaders, including US officials, pay nightly or unexpected visits to regional states such as Iraq and Afghanistan and leave with no public appearance among large crowds."
"This is while President Ahmadinejad's visits are all planned in advance. Despite recurrent threats, Iranian officials have a bold presence among people as they believe that the people of regional states are in charge of ensuring security," he concluded.
The Iranian chief executive wrapped up his two-day state visit to Lebanon on Thursday.
The visit, which was at the invitation of Lebanese President Michel Sleiman, had fruitful achievements as the Iranian president met with the country's top officials, political leaders, academicians, and university students.
President Ahmadinejad also addressed large crowds of people in Beirut and southern Lebanon.