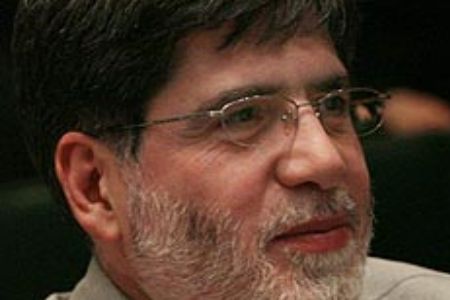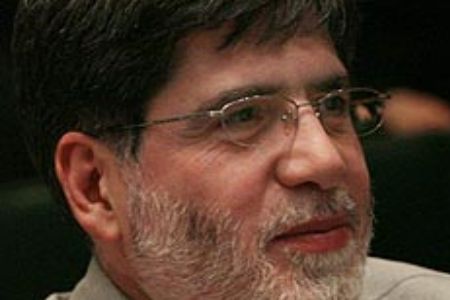 A top Iranian presidential aide says President Mahmoud Ahmadinejad's trip to Lebanon has ushered in a new era in Tehran-Beirut relations.
"These relations are so important that the passage of time will show their positive impacts in the region in the future," Ali-Akbar Javanfekr, the president's press aide, was quoted by IRNA as saying on Friday.
"The president's trip had a message of dignity, power and honor for Islamic Iran," Javanfekr said.
"This trip had an important message for the Lebanese people as well, and that is … they can rely on Iran as a friendly nation and a well-wisher of the Lebanese people, and a country which defends them (the Lebanese) against the Zionist regime's aggression," the presidential advisor highlighted.
"World countries have realized the fact that the Islamic Republic of Iran is in the hearts of the regional nations," he further said.
Elsewhere in his remarks, Javanfekr underscored that 'bullying' is no longer effective.
"This visit also showed extra-regional powers and the Zionist regime that gone are the days of hegemony and arrogant attitudes thanks to nations' vigilance and awareness," the presidential aide continued.
He also underlined that President Ahmadinejad's trip received blanket coverage by world media, and was one of the president's most successful trips after his New York visit.