General
Ahmadinejat invites Libyan NTC head to visit Iran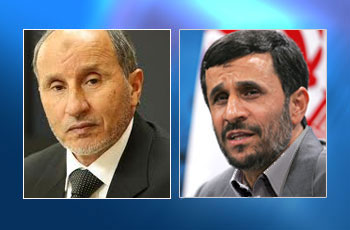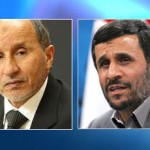 Islamic Iran's new ambassador to Libya on Monday submitted President Ahmadinejad's message to the head of the Libyan National Transitional Council Mustafa Abdul-Jalil in Tripoli.
President Ahmadinejad in a letter to Abdul-Jalil invited him to visit Tehran, IRIB reported.
Akbari, IRI's new ambassador to Libya said the Islamic Republic of Iran is ready to send humanitarian aid to Libya.
Meanwhile Mustafa Abdul-Jalil thanked the Iranian people and government for sending humanitarian aid to Libya.
he Islamic Republic of Iran's Ambassador to Libya for his part called for formation of a joint committee to expand bilateral cooperation in different fields.
He also called on the Libyan authorities to visit Iran in the near future.