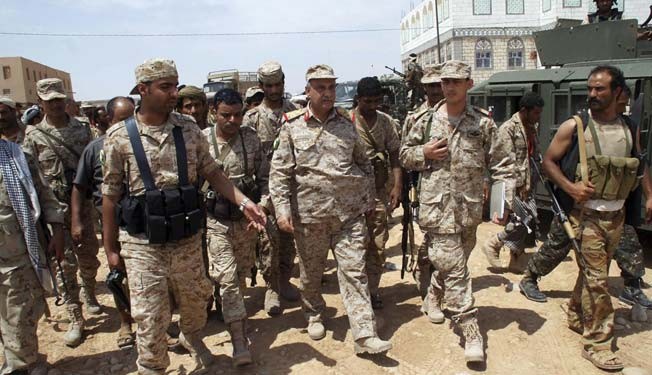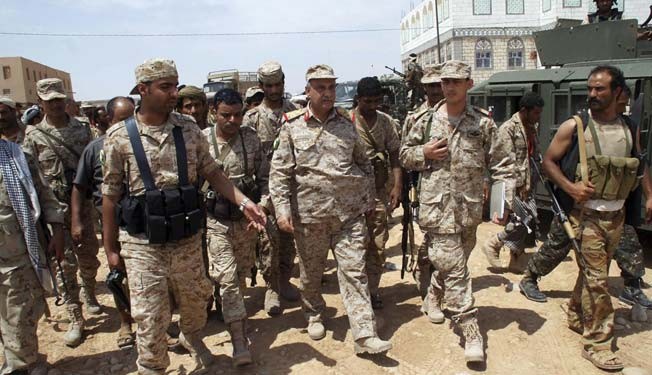 An aide to Yemeni Defense Minister Muhammad Nasir Ahmad has been killed in an attack by gunmen in the country's south.
Yemeni army officials said General Mohsen Saeed al-Ghazali and four soldiers had lost their lives in the attack in Shabwa Province's Azzan city, on Wednesday.
An army official said on Wednesday that army forces had killed and wounded several attackers after repelling "two simultaneous attacks by al-Qaeda" on army positions in Azzan and Jul al-Rida.
Although the army has blamed al-Qaeda-linked militants for the deadly attack, further details have not yet been released.
The attack took place a week after the Yemeni army managed to regain control of the city of Azzan from the al-Qaeda-linked militants.
On May 9, the defense minister survived an ambush attack on his convoy.
On the same day, gunmen launched an attack against a checkpoint near the country's presidential palace in the capital, Sana'a, killing five guards.
The Yemeni army launched a large-scale offensive on April 29 to flush al-Qaeda militants out of the provinces of Shabwa, Abyan and Baida.
On August 31, 2013, Yemeni Prime Minister Mohammed Salim Basindawa escaped an assassination attempt by unknown gunmen, who opened fire on his convoy in Sana'a.
Yemeni security forces frequently come under attack by gunmen especially in the southern and eastern parts of the country.
Attacks against Yemeni security forces and officials escalated after President Abdrabuh Mansur Hadi came to power in a one-man election backed by Saudi Arabia and the United States in February 2012.