Iran
Aide: Zionist policy weakens, divides Islamic schools of thought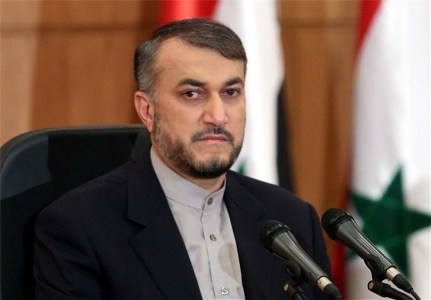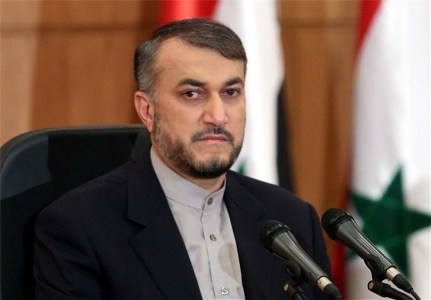 Special Aide for Majlis (parliament) Speaker in International Affairs Hossein Amir-Abdollahian said on Wednesday that current crises in the region have weakened Islamic Umma.
Amir-Abdollahian told the Representative of the Palestinian Islamic Resistance Hamas Movement in Tehran Khaled Al-Qadoumi that the Zionist policy has always aimed at weakening Muslims and dividing Islamic schools of thought.
Amir-Abdollahian said that Iran is to support every act in direction to restore rights of oppressed people of Palestine.
Amir-Abdollahian, who is also Secretary General of the International Conference to Support Palestine Intifada, said Muslim nations of the region should try to remove possible misunderstandings through unity and dialogue and with awareness to neutralize sinister plots of the enemies.
He pointed to the growth and expansion of terrorist groups in the region and said it has been caused by regional policies of the US and the Zionist regime. He added that Palestine is the top issue of the Islamic world and 'Current crises should not be allowed to dash Muslim nations' minds from the issue.'
Amir-Abdollahian announced that the conference in support of the Palestine Intifada will be held.
Qadoumi appreciated Iranian government and nation for their all-out support for the Palestinian people and said Iran has always shown practically that is supporting the freedom lovers and oppressed people of the world especially the oppressed Palestinian nation.
He said holding the conference is an opportunity for supporters of Palestinian people to exchange views and opinion.