Asia-Pacific
AIDS crisis brewing in Crimea, east Ukraine: UN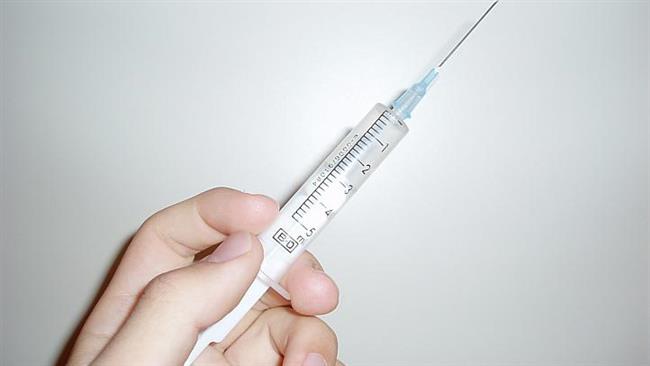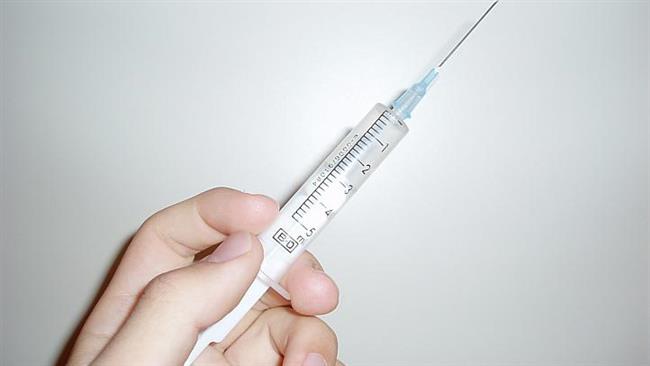 Drug users have lost access to therapy in Crimea and eastern Ukraine, fueling one of the world's fast-growing HIV epidemics, a UN health expert warns.
Injecting drug users in the Crimean Peninsula have lost access to therapy to wean them off heroin, the UN's AIDS envoy, Michel Kazatchkine, said on Wednesday.
From the 805 people who received opioid substitution therapy (OST) from the Kiev government, between 80 and 100 have died, the official said.
He added that a "humanitarian crisis" has hit the pro-Russian territory in eastern Ukraine.
"This is the region where, firstly, the AIDS epidemic continues to grow and secondly, where the AIDS epidemic is largely dependent on people who use drugs," he added.
More than 200 people were infected with HIV out of the 805 who enrolled in Crimea's OST program, according to the International HIV/AIDS Alliance in Ukraine.
Moreover, more than 300 OST patients in Donetsk and Lugansk have lost access to treatment since the conflict began, the NGO said.
Another 550 patients are in danger of running out of methadone unless emergency supplies can be delivered, it added.
Ukraine's mainly Russian-speaking regions of Donetsk and Lugansk in the east have witnessed deadly clashes between pro-Russia forces and the Ukrainian army since Kiev launched military operations to silence the pro-Moscow protests in mid-April 2014.
Violence intensified later in May after the two flashpoint regions held local referendums in which their residents voted overwhelmingly in favor of independence from Ukraine and joining the Russian Federation.