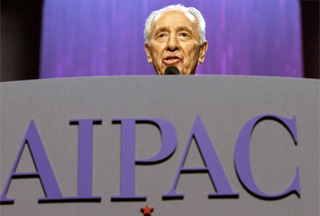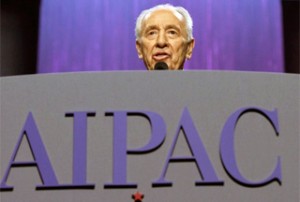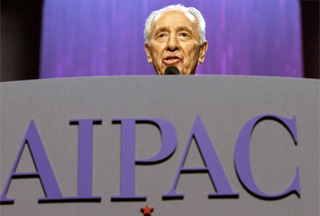 The top pro-Israeli lobby in the US, the American Israel Public Affairs Committee, commonly known as AIPAC, has opened its annual three-day conference in Washington DC.
The event is held at a time when a row over Jewish settlements in East Jerusalem (al-Quds) has left scars in US-Israeli relations.
The annual conference attracts thousands of lobbyists and protesters who oppose Israeli policies in the Palestinian territories.
US Secretary of State Hillary Rodham Clinton is scheduled to be a plenary speaker on the closing day of AIPAC's March 21-23 conference.
Meanwhile, US President Barack Obama is scheduled to be in Indonesia and will not address the event.
Other speakers at the conference, with more than 7,000 attendees, include Israeli Prime Minister Benjamin Netanyahu and Kadima Party leader Tzipi Livni.
The conference is expected to focus on stressing the close US-Israel relations and urging the Obama administration to move past recent tensions with Israel over its plans to build another 1,600 settlements in the occupied Palestinian territories.
Further plans to lobby for enhanced sanctions against Iran over its nuclear enrichment program are also on the agenda of the conference.