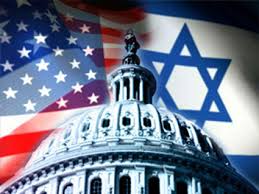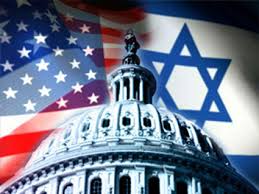 An American author and radio host says it is "a short-term defeat" for the American-Israeli Public Affairs Committee (AIPAC) that a new anti-Iran bill has not yet been put to a vote in the US senate despite the lobby group's intense efforts.
A new anti-Iran sanctions bill introduced by hawkish lawmakers in the US Senate is losing steam as at least three Democratic cosponsors of the bill — Senators Joe Manchin (D-West Virginia), Kirsten Gillibrand (D-New York), and Chris Coons (D-Delaware) — have warned against the consequences of a vote on it.
While AIPAC, the most powerful pro-Israel lobby group in the US, has intensified its anti-Iran efforts on Capitol Hill in order to convince US senators to cosponsor the bill, the legislation is unlikely to ever get a vote on the Senate floor because key members of the Senate Democratic leadership oppose it.
"Fifty nine senators signed on to it [the anti-Iran bill]. One dropped out and apparently two more have dropped out. So, 56 senators support the bill. The way the Senate works, to assure passage of legislation, you need 60 votes," said Stephen Lendman in a phone interview with Press TV on Thursday.
"So, if it falls short of 60, the bill will die but right now it's 56. It really is astonishing because AIPAC pushed very, very heavily to get this bill passed," he added.
"Was AIPAC actually defeated on this? Well, let's call it a short-term defeat. We have to watch this very carefully because I don't trust Obama," Lendman pointed out.
President Obama has said a number of times that he would veto the anti-Iran bill if it passes US Congress.
However, Lendman says he cannot trust Obama because "he has broken every pledge that he's made."
"I will only believe Obama when I see the rhetoric backed up by policy. I haven't seen it so far. I certainly hope it happens this time," he added.