Syria
Air Force Smashes ISIL Bases, Missile-Launching Pads in Palmyra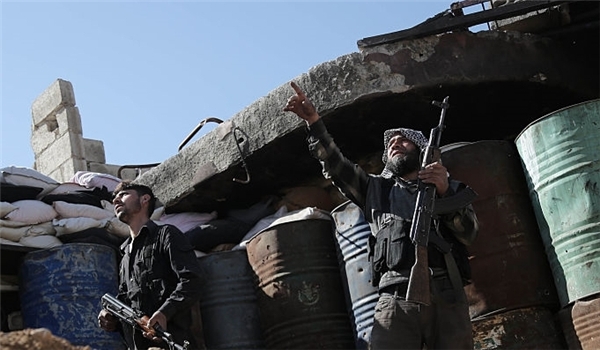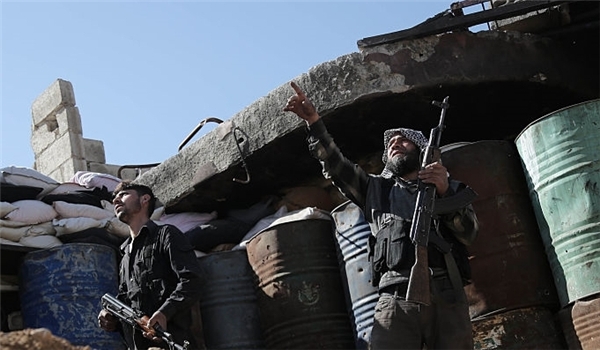 The Syrian fighter jets pounded and destroyed the ISIL bases and missile launchpads in the Eastern parts of Palmyra (Tadmur) in Homs province.
In another development in Eastern Homs, a gathering of the ISIL Takfiri terrorists and several fortifications were hit in army airstrikes in Jbab Hamad and Onq al-Hawa.
The Air Force also targeted the positions and roads used by the ISIL terrorists in Dab'et al-Milhiyeh, North of Wadi Abyad Dam, in the vacinity of al-Shaer field in Kheneifees.
The airstrikes destroyed ISIL vehicles, some equipped with machine guns, and fortified positions for the militants and killed and injured a large number of them.
On Wednesday, the Syrian warplanes, tipped off by intelligence agents, targeted two command and control centers of the ISIL in Eastern Homs, inflicting heavy losses on the terrorists.
The Syrian fighter jets, in a fresh round of combat sorties, hit ISIL's command centers in al-Sawame region hard, which not only damage main strongholds and buildings in the centers but claimed the lives of several terrorists.
In relevant developments in the province on Tuesday, the Syrian fighter jets, for the third day in a row, targeted ISIL's concentration centers and gatherings in the Eastern side of the ancient city of Palmyra (Tadmur), inflicting major losses on the terrorists.
The Syrian army aircraft pounded badly ISIL's positions in Jubb al-Jarrah in Eastern Homs, which not only claimed the lives of many militants, but pinned the rest of them down behind their strongholds.