Europe
Air France pilots to go on weeklong strike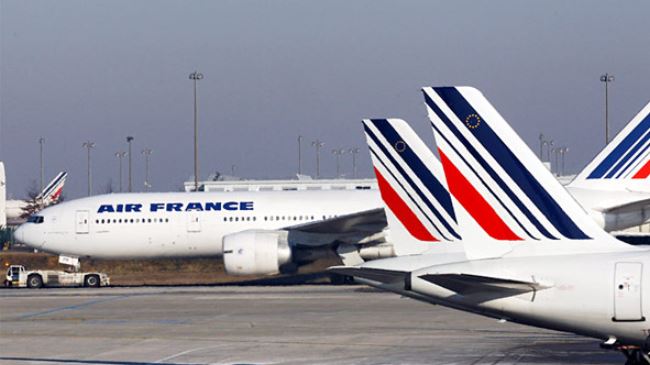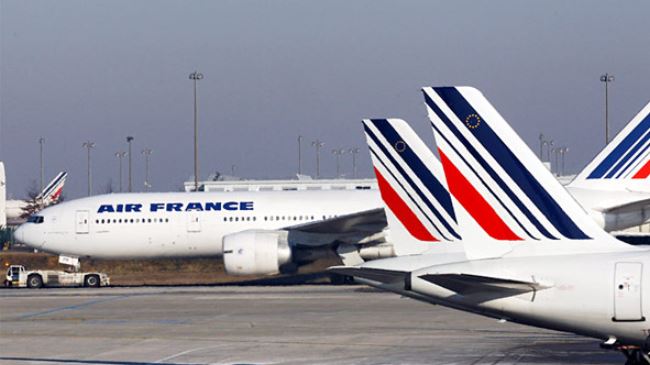 Air France customers may face significant travel disruptions as pilots threaten to hold a weeklong strike over the French flag carrier's low-budget flight expansion plans.
According to the airline's management, a scheduled meeting with pilot unions for Friday afternoon was canceled, but in a bid to avoid the weeklong strike set to start on Monday negotiations will continue over the weekend.
Air France chief executive Frederic Gagey warned that if the strike goes ahead, the airline could lose up to €15 million a day depending on how many pilots take part in the strike.
The flag carrier will reportedly have a better perspective of the strike's scope on Saturday as pilots are obliged by French law to notify the company if they plan to join the walkout at least 48 hours ahead of it.
Air France is giving customers the option to change their flight tickets to avoid the walkout, or to receive a flight voucher valid for one year.
The industrial action is planned by France's main pilots union, the SNPL, and another union, Alter, which demand similar conditions for all Air France pilots following the announcement that the company plans to expand its low-cost service, Transavia, from 14 to 37 planes and open new bases in Europe with local contracts.
In June, travelers were hit by a two-day strike by French air traffic controllers that left hundreds of passengers stranded.