Asia-Pacific
AirAsia plane likely at bottom of sea: Indonesia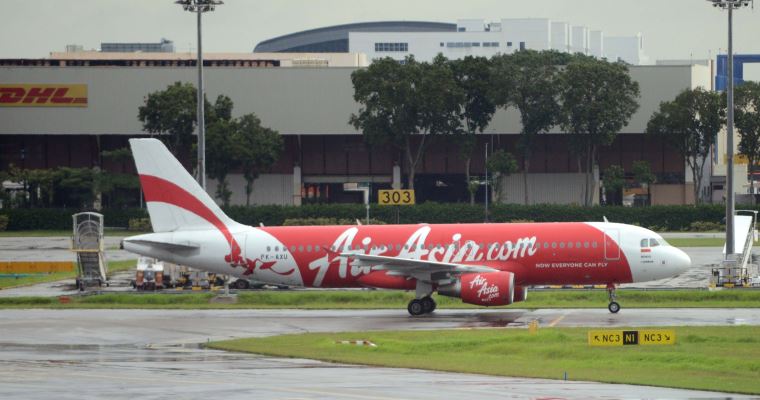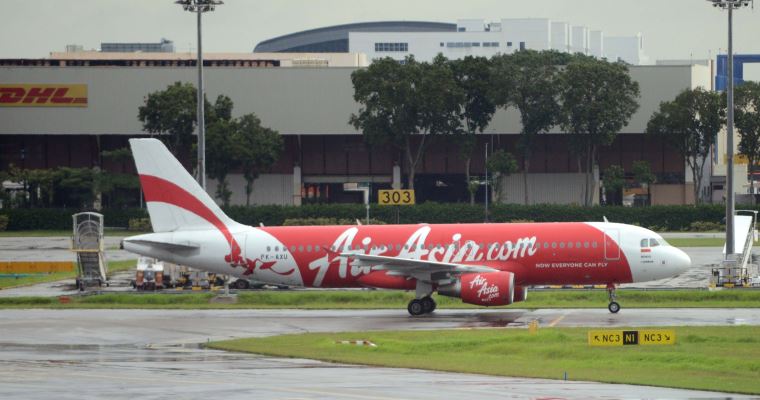 Indonesia says the Singapore-bound AirAsia plane which went missing with over 160 passengers on board has likely crashed deep into the sea.
"Based on the coordinates given to us and evaluation that the estimated crash position is in the sea, the hypothesis is the plane is at the bottom of the sea," Bambang Soelistyo, chief of Indonesia's National Search and Rescue Agency, told a news conference on Monday.
"That's the preliminary suspicion and it can develop based on the evaluation of the result of our search," Soelistyo added.
The new announcement came after officials at the Indonesian Naval Aviation Center announced early on Monday that they resumed search for the missing plane after it was put on hold for the night.
Jakarta said it deployed 12 navy ships, five planes, three helicopters, and a number of warships for the rescue mission, while planes and ships from Malaysia and Singapore also took part in the operation.
The Airbus A320-200 disappeared en route from Surabaya in Indonesia's east Java to Singapore after the crew asked for an unusual route.
The Malaysian airline says the pilot of Flight QZ8501 had requested deviation from its route because of bad weather.
Local media reports say the passengers include 149 Indonesians, three South Koreans, one Briton, one Malaysian and one Singaporean.