Iran
Al-Alam back on air after two months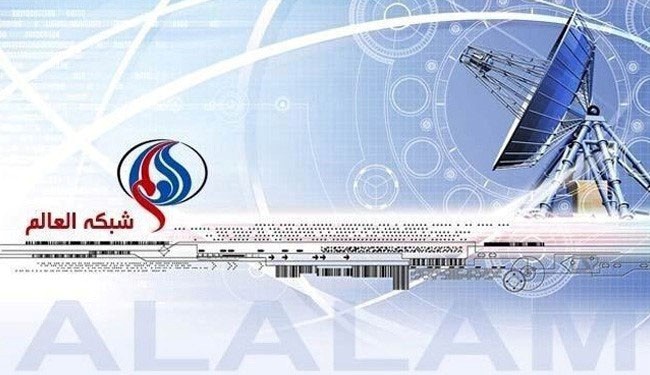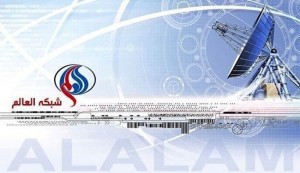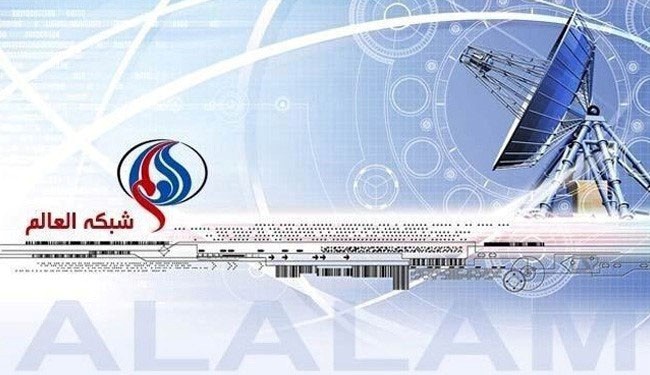 Iranian Al-Alam News Network after being taken off air three times this year by the international satellite provider Nilesat, once again came back on air.
The removal of Al-Alam along with other Iranian channels like Press TV off the international satellite providers such as the Galaxy 19 satellite, the Paris-based Eutelsat, and the Hotbird satellite platform is part of sanctions imposed over Tehran under the pretext of its nuclear program in a bid to stifle the voice of resistance.
Media activists condemning the Arab-Western move in taking Iranian channels off air termed it a flagrant violation of freedom of speech.
Press TV and other Iranian satellite channels have come under a wave of attacks by European governments and satellite companies since January 2012, and have been taken off air in several Western countries, including Britain, France, Germany and Spain.
European companies claim they are abiding by anti-Iran sanctions. However, Michael Mann, the European Union foreign policy chief's spokesman, has said that sanctions do not apply to media.
Alalam (WNN) channel can be reached on:
Satellite: Eutelsat 8 (8° West)
Frequency: 11075
Polarity: (V) Vertical
Symbol rate: 27500
FEC: 3/4
http://en.alalam.ir/news/1528898