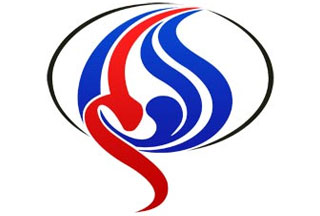 Al-Alam News Network says two satellites operators based in Egypt and Saudi Arabia have stopped broadcasting the news channel without prior notice.
Al-Alam authorities said Tuesday that the channel was taken off air earlier without any prior notice by the NileSat and Badr (formerly known as ArabSat) satellite operators.
According to the network authorities, the move is in violation of the contract with the two satellite companies.
No further details have been released yet.