Iran
Lebanon
Middle East
Al-Amana Company Continues Distributing Iranian Diesel Oil to All Lebanese Regions
Al-Amana Fuel Company continued on Saturday distributing the Iranian diesel oil to the sectors identified by Hezbollah Secretary General Sayyed Hasan Nasrallah in the various Lebanese cities and towns.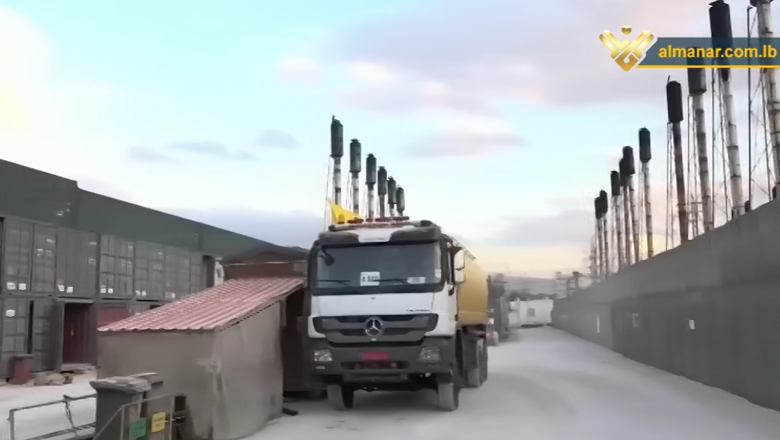 In this context, Al-Amana cisterns provided the company generating power in Zahle City, Electricité de Zahlé (EDZ), with the needed diesel to be able to raise the its supply hours.
EDZ director-general thanked, via Al-Manar TV Channel, Hezbollah and Iran, highlighting how Sayyed Nasrallah kept his promise to provide all the Lebanese with the Iranian fuel
Al-Amana also provided more amounts of the Iranian diesel oil to the identified sectors in Sidon, Shahhar, Akkar, and other Lebanese regions.
In a statement released early on Friday, Hezbollah's Media Relations Office said: "The second ship delivering diesel oil from the Islamic Republic docked in Baniyas Port at 22:00 on Thursday."
The first ship, also carrying diesel oil from Iran, arrived earlier this month in Baniyas. Dozens of tankers delivering the fuel from Baniyas to Lebanese territories crossed the Syrian border last week (Thursday, September 16).
In a speech on September 13, Hezbollah Secretary General Sayyed Hasan Nasrallah said two more ships, carrying gasoline and diesel will arrive in the Syrian port later.