Egypt
Al-Azhar calls on Arab countries not to back ISIL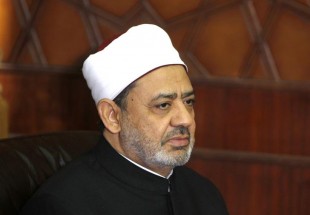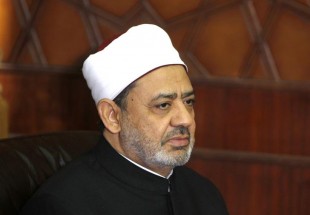 In a message read by his representative during the twenty-fourth session of the Egypt's Supreme Council of Islamic Affairs, the head of Egypt's al-Azhar University, Sheikh Ahmad al-Tayyib called for measures to deal with the grave threats posed by Takfiri terrorists, including DAESH (ISIL), saying: "These Takfiri groups aspire to dominate not only Western countries, but rather the entire world," reported Rasa.
The Egyptian scholar called for action against terrorists and emphasized that conferences should continue to be held and that divisions in the Muslim world should be abandoned. He emphasized that Muslim unity is essential. "We would like to expose the lies of the Takfiri terrorists and warn the world of their dangers," he explained.
Shaykh al-Tayyib that some Arab countries secretly and covertly support terrorism and others do it openly. These countries should put an end to their actions as soon as possible. The Arab-funded channels of sedition which incite people to kill others who are must be closed down otherwise these countries will be considered hostile.
The Grand Imam of al-Azhar called for an Arab-led deterrent force to fight these Takfiri groups and stressed that al-Azhar University is prepared to provide aid to all countries to spread [true] Islam.