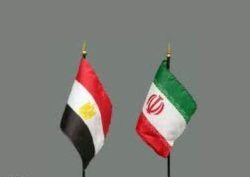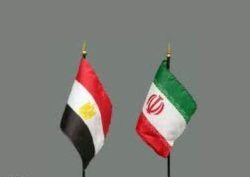 Grand Sheik of Al-Azhar University Mohamed Ahmed el- Tayeb said that West is to create disunity among Muslims, adding that Iran and Egypt can make joint efforts against such a conspiracy.
Sheikh Ahmad al-Tayeb, in a meeting with visiting Iran's president and his accompanying delegation to Egypt said, 'We respect you as a person who is trying to create unity among Muslims.'
He added that al-Azhar Ulama are trying to confront with Islamofobia and hostility with Shia and uproot disunity among Muslims.
Sheikh al-Tayeb stressed if there is any difference, it should not be a cause for creating problems between Sunni and Shia Muslims.
He expressed pleasure with fatwa of the Leader of Islamic Ummah and Oppressed People Imam Seyed Ali Khamenei refuting insult to Prophet Mohammad (PBUH) wives and his close friends (sahaba) and said, 'We hope your idea of creating unity among Muslims can be materialized.'
President Mahmoud Ahmadinejad, heading a high ranking delegation, arrived in Cairo at the invitation of Egyptian President Mohamed Mursi to attend the 12th Summit meeting of Organization of Islamic Cooperation (OIC).