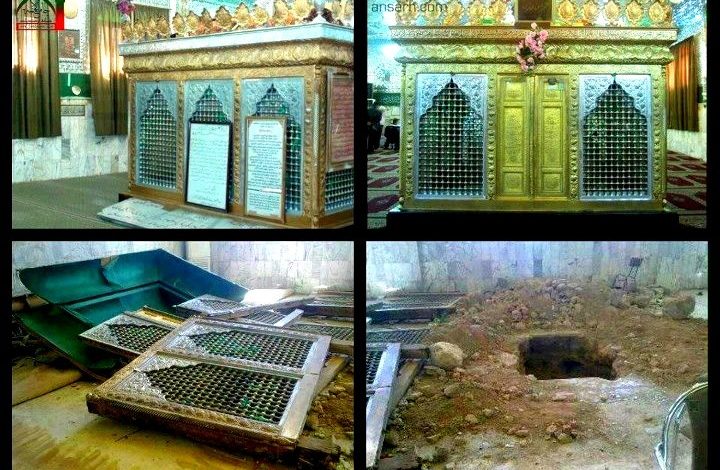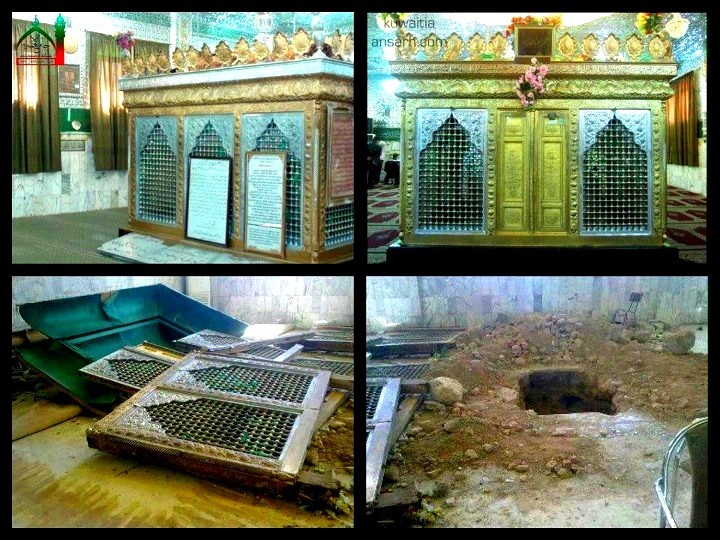 Members of Al-Azhar university in Egypt condemned the destruction and exhumation, of Hujr bin Uday, a companion of the Prophet (PBUH) by armed terrorist groups in Syria.
Sheikh Mansour Mendour in an interview with Al-Alam TV on Saturday said: "Al-Azhar stance has always been clear and looks at all Muslims with respect, and Prophet's companions have special place in the Quran."
He added: "Al-Azhar condemns the disrespect and insult to the dead and especially to the Prophet's companions, because they have high positions [in Islam]."
"Al-Azhar also opposes such measures and considers it forbidden, especially the great Hujr bin Uday, Prophet's companions who had met the Prophet (PBUH) and his high, distinct place is known to all," he continued.
Sheikh Mendour reiterated: "Center for Muslim Studies, affiliated with Al-Azhar, in their first meeting, will announce Al-Azhar clear stance against these attacks and insults."
Last Thursday, armed terrorists attacked the shrine of Hujr bin Uday in Reef Damascus. His body, according to some news sites, which quoted witnesses as saying; 'was still like the first day burial', was moved to an undisclosed location.
Jibhe al-Nusra terrorist group, an affiliated Al-Qaeda group, has claimed responsibility.